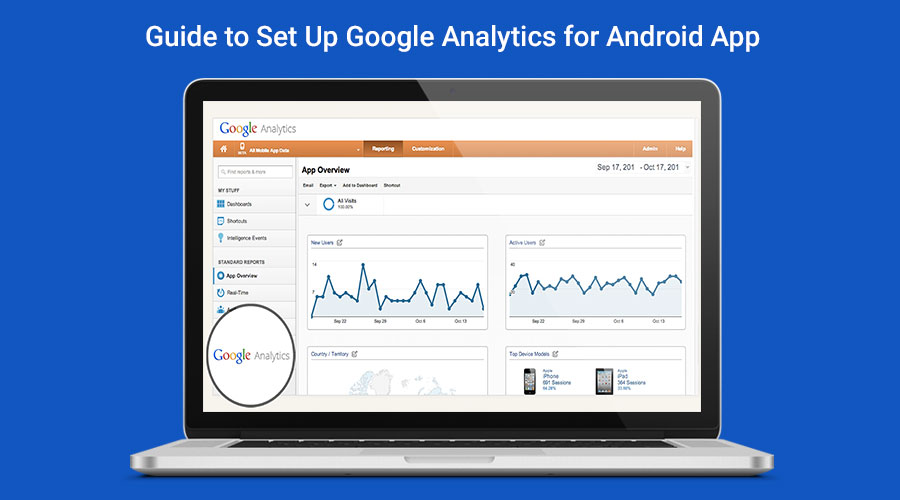 How to increase Android app downloads? How to improve app retention? How to avoid people from uninstalling the app? These are the common questions we hear from every client who collaborates with us for Android app development.
We suggest them to have mobile app analytics in place. What is mobile app analytics?
What is Mobile App Analytics?
Mobile app analytics is a method of analysing the performance of app, in terms of downloads, in-app purchases, and uninstalls, etc. It works by collecting user behaviour data, analysing those metrics and using it to drive retention, engagement, and conversion.
When it comes to Android app, app analytics is done with Google Analytics or other similar tools.
Benefits of Google Analytics
Google Analytics helps you understand the performance of the app on following metrics:
How many users have downloaded the app in total?
How many users are actively using the app?
How do users interact with the app?
Which features do they prefer to use often and which not?
Which channels generate more downloads?
Is app troubling users to access the features?
How to Setup Google Analytics for Your Android App?
Go to the Admin tab, which is in the left bottom corner, and select "Create new property". Select "Mobile app" in the new property section, and further select Google Analytics Services SDK.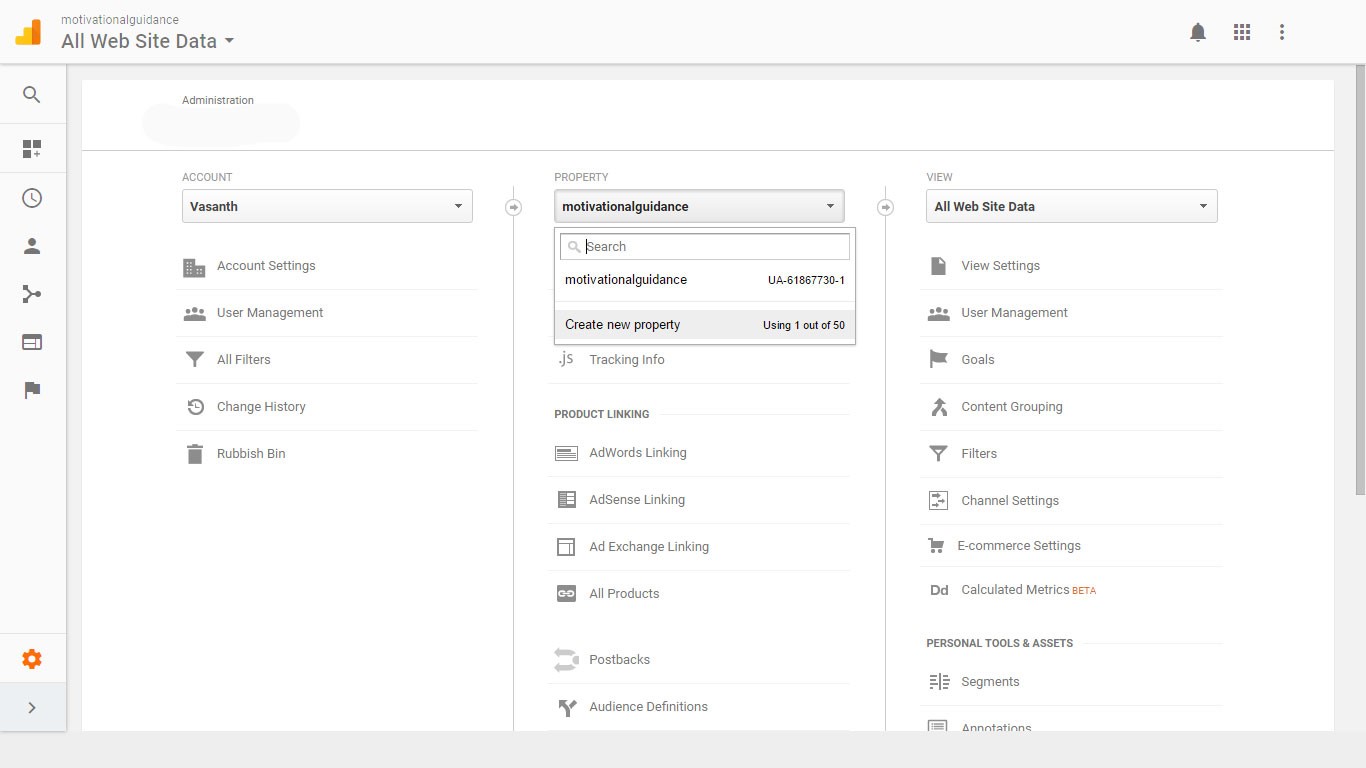 Fill out the app name, choose the industry, and click on Get Tracking ID.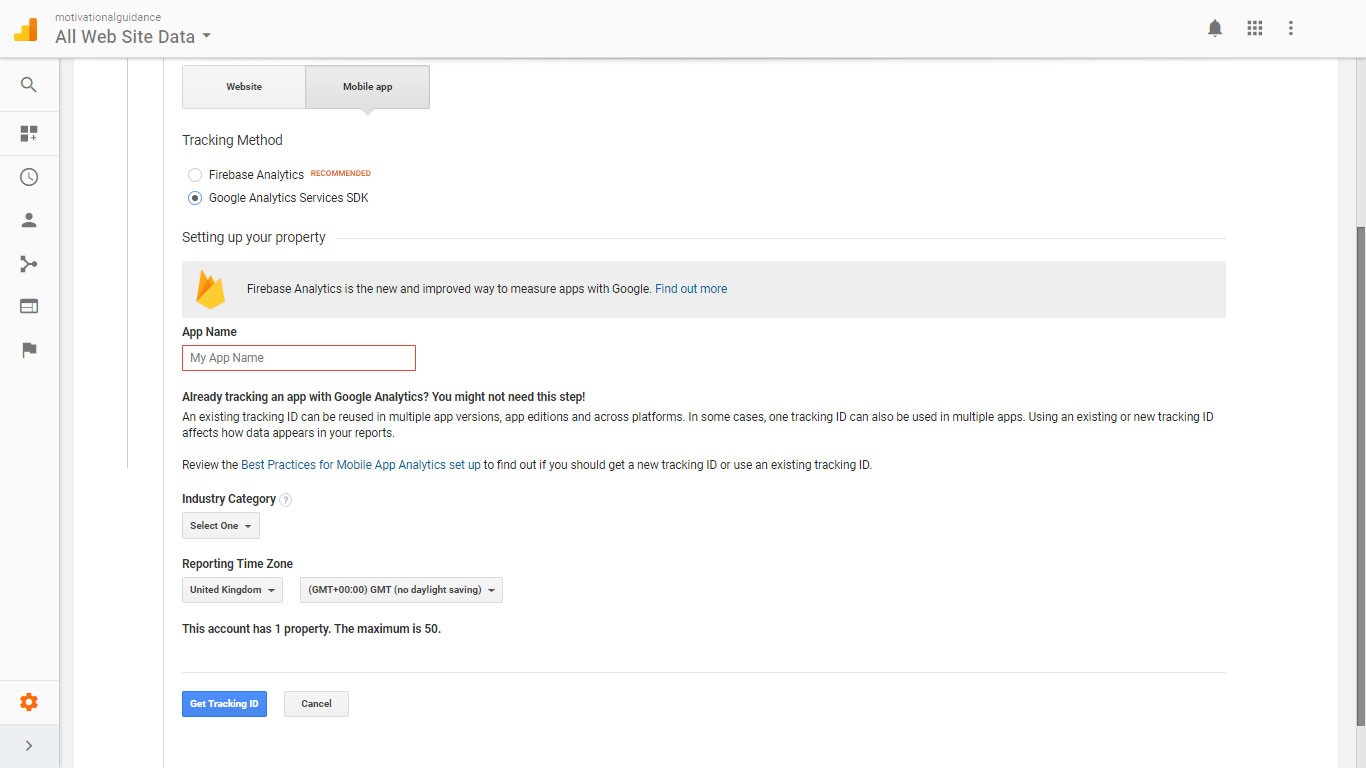 (You can also choose "Firebase Analytics" in the place of "Google Analytics Services SDK", which includes data for in-app behavioural events, audiences, conversions, attribution and lifetime value (LTV), funnels and cohorts and many other additional benefits)
Step 2: Set up the tracking ID for your app:
To start collecting user data for your app, you should install a Software Development Kit (SDK) that connects to the Google Analytics APIs.
Note: To use it, your system must feature 2GB of RAM (4GB recommended), 400 MB hard disk space, caches, and Java Development Kit 7, and emulator system images.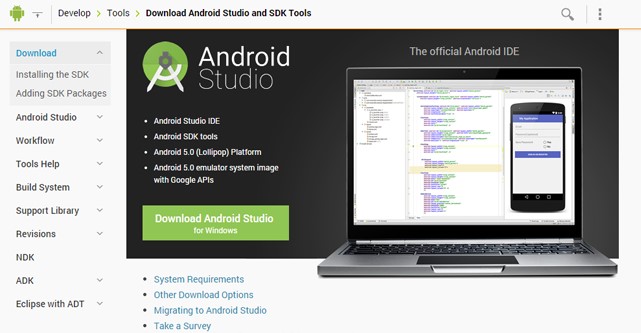 Downloading the Play Services SDK helps you get access to other Google services such as Google Analytics and Google Play APIs.             
Link your AdMob account to Google Analytics.
If you've not created an AdMob account yet, create it first. By creating an AdMob account, you will get an AdWords and AdSense account too.
(You can use AdMob to associate your app's account in any apps marketplace.)
Now you can set up your tracking ID, which you can do by creating a new ID or linking to an existing account.
You will be able to see the Google Analytics data within 24 hours of setting up the account.
Conclusion:
Mobile app development companies use Google Analytics to add analytics to their Android apps, as well as iOS apps. If you're looking for app development and app analytics services, it is better to collaborate with an experienced app development company. So you can achieve the desired app success.
To get world-class app development services, please reach us at info@fugenx.com or fill up the form.