Big Data Analytics
750+ mobile apps and games
450+ top-notch web apps
100+ successful IT projects
How We Leverage Big Data Analytics for Your Advantage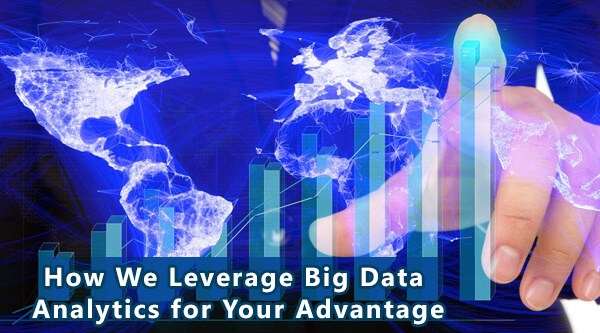 Key Benefits of Our Big Data Analytics Solutions
Key Qualities of Our Big Data Analytics Solutions
How Our BDA Platform Works to Streamline Customer Experience Life Cycle
Industry-specific Solutions
Retail and CPG: Our BDA solutions for retail industry encompass an integrated set of analytical applications. This can be the best fit for retailers and vendors who focus on integrated multi-channel marketing, real-time offerings or are looking to make new market entry. Our solution provides actionable insights on lead generation by bringing third-party data and CRM data together. And it also provides actionable insights on attrition drivers using open source data.
Financial Services (Insurance wealth Management and Retail Banking: Our BDA solutions for finance industry help to better customer centricity and reduce time to market. With a comprehensive support on data integration, data management, and with a set of analytical applications (KPI, dashboards, models, and rules), we help finance companies achieve optimum results on customer retention, risk analysis, segmentation, voice analytics, pricing and cross sell/up sell.
Please reach us at info@fugenx.com to know more about our Big Data Analytics solutions or share your requirements.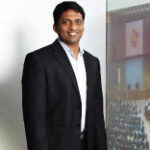 Byju Raveendran
FuGenX team showed a good understanding of our functional requirement s & there after conceptualized, designed , tested & delivered the project within the set time frame & costs. We appreciate all the untiring efforts put in by FuGenX team to make this project successful and there after sustain this with great support coming from their side.
Byju Raveendran
Byju's Classes, Director

BR Srinivas
Thanks to FuGenX for partnering with us in developing an Android based program called "Trip Manager". FuGenX team's innovation & professional approach helped us build this application with advanced, customized features & high security controls. We truly appreciate all the untiring efforts put in by FuGenX's team.
BR Srinivas
Vice President, Praxair, Distribution, Customer Service Group & Package Ops Excellence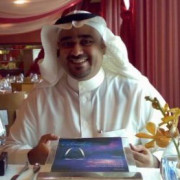 Eyad A
FuGenX is our Mobile App development partner. We are happy to give this testimonial that we are extremely happy with FuGenX delivery service and processes. FuGenX recently helped us in developing application on geo-location based Advertisement solution for Etisalat. We strongly recommend you to use FuGenX services for your Software development needs
Eyad A
CTO - BEGLOBE, Dubai
Do you like our work? Want to get in touch? Use the form below!