750+ mobile apps and games
450+ top-notch web apps
100+ successful IT projects
Business Intelligence
Business Intelligence is turning out to be a result-driven solution for enterprises to realign their business strategies for better decision making. When thinking about BI solutions, organizations' first preference is for cost-effective, scalable solutions, and solutions that can significantly enhance their business performance across various lines.
Having insight into their business and market and having it faster and sooner than others helps organizations achieve a competitive advantage. Having Business Analytics from Enterprise-class Business Intelligence (BI) solutions keep organizations a step ahead of their competitors. This is where we help enterprises across the globe.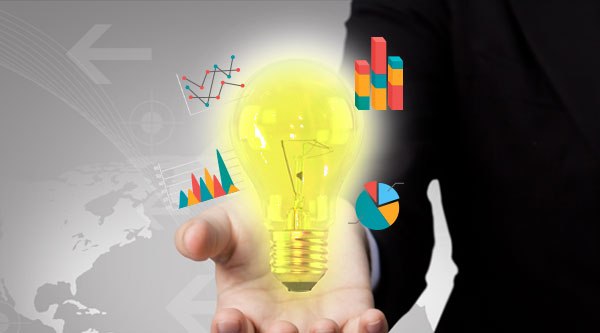 How FuGenX Helps
We at 
FuGenX
 are the world's leading provider of Business Intelligence services and solutions in Dallas, Texas; Chantilly, Virginia; Washington DC, and across the globe.
We offer insightful BI services to enable your enterprise to streamline BI landscape, systematize and establish the right set of governance, processes and policies with powerful migration frameworks, accelerators, and tools. We believe in delivering the right information to the right people at the right time and the right place, not just in delivering the correct information.
Our BI solutions help you:
Build and strengthen robust reporting platforms
Adopt self-service capabilities to accumulate BI across the enterprise
Adopt mobile capability from the outset
Modernize the existing BI infrastructures and practices, including data quality, data integration and information management to achieve agility and efficiency.
Give every decision maker across the organization secure access to key metrics, so he/she can make informed decisions from anywhere. We enable it with centralized metadata strategies, business intelligence visualization tools, quality assurance (QA) processes and performance tuning services.
Why FuGenX?
We drive BI solutions leveraging hard and soft accelerators that spread across metadata analytics, industry-standard key performance indicator (KPI) catalogues, and visualization frameworks. To make sure you get the BI reporting solution that well meet your needs, we partner with the leading BI vendors.
We often hear from our clients that our business intelligence services perfectly meet their demands because we blend BI technical expertise with business domain expertise.
We regard key performance indicators across the enterprise to build deeply measurable BI solutions.
BI plans that we develop for every BI solution delivers both short-term gains and long-term success.