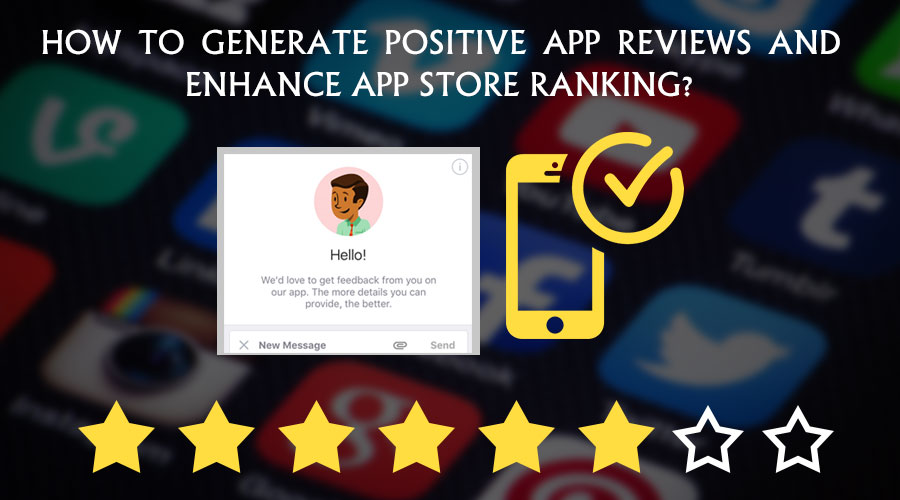 App store is the hub spot where 90% of your app download happens. Whether you attract users on social media and search engine, finally your app downloading ends up in the app store. If users find your app with dominantly negative reviews, there is a less possibility for your app to persuade them to download. So positive reviews plays a very crucial role in generating app downloads. Here are given some amazing tips to achieve positive app reviews:
Optimize your app upon user feedback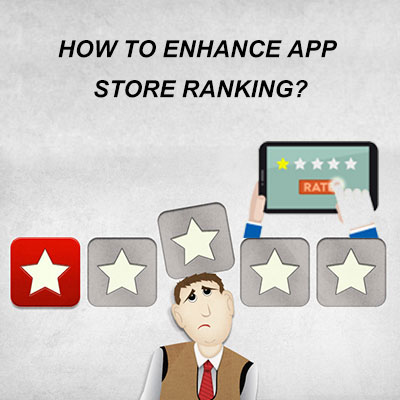 Just developing and launching an app doesn't bring any success. How finishing works is important for the beauty of home as its groundwork, travelling with the user journey is very crucial in the app success. Optimizing the app with user demanding features (or functionalities) on regular basis ensures your app is user friendly and building the present and future success. Each time a new OS software version is released, the OS offers you a bunch of opportunities to build typical features and functionalities. New features can also mean bugs, it should be addressed accordingly. And also make sure you're working closely with your mobile optimisation partner to analyse user feedback on new features.
Ask for review at right time
Unless the user has had an overwhelmingly positive experience, he won't come to app store to write review on your app. Even you prompt him, he won't show interest. You may be thinking now how to get reviews, yes we have splendid options, which are listed below:
Ask for review when users feel great about the app, i.e., if you're running a ticket booking app that has cashback offers, when the user books the ticket successfully using cashback, immediately prompt him to write review, he will definitely more than be happy to write review. Likewise, if you have a game, ask users to review the game when they reach the highest points or complete top levels successfully.
When prompting users for the review, you can provide them with two options: 'Yes I love the app' (directly reviewing on the app store), or 'I think the app could be made better' (suggestion email or integrated option in the app).
Analyse your competitors' app reviews
Analysing the competitors' reviews is one of the best ways to strategize to get positive reviews. Check how often they're updating the apps, how they're solving the customer's queries, i.e. overcoming the negative reviews. Good apps update their apps on monthly basis, so it makes users feel something really good about the app. If you're comfortable in doing this, it is great, otherwise you can hire an expert mobile app development company or app marketing agency who can help you get done this task.
Provide ultimate customer support
Though your app is not great in its core strengths, if your customer support is at peak level, definitely customers won't be harsh to write negative reviews, instead they will write it in the form of suggestion. It's estimated that 97% of all Google Play reviews are left unanswered, so this is where app marketers worsen the app condition. By being proactive and highly responsive to user feedback, you can eliminate the hurdle of letting the app get worsened.
Conclusion:
Generating a bunch of 5 star reviews is not just about listening to what your app users are saying and improve the functionality of your app based on their feedback. Rather your app should be equally good in user engaging design and value creating features. So developing a solid app that can make marketing easier is crucial to your app success. So hiring expert mobile app developers who can help you throughout the app journey enables you achieve the desired app success, whether it be Android app development or iOS app development.
Need help to achieve the desired app success?
Reach us at info@fugenx.com or fill up the form.