Enterprise Mobile App Development
750+ mobile apps and games
450+ top-notch web apps
100+ successful IT projects
Enterprise Mobile App Development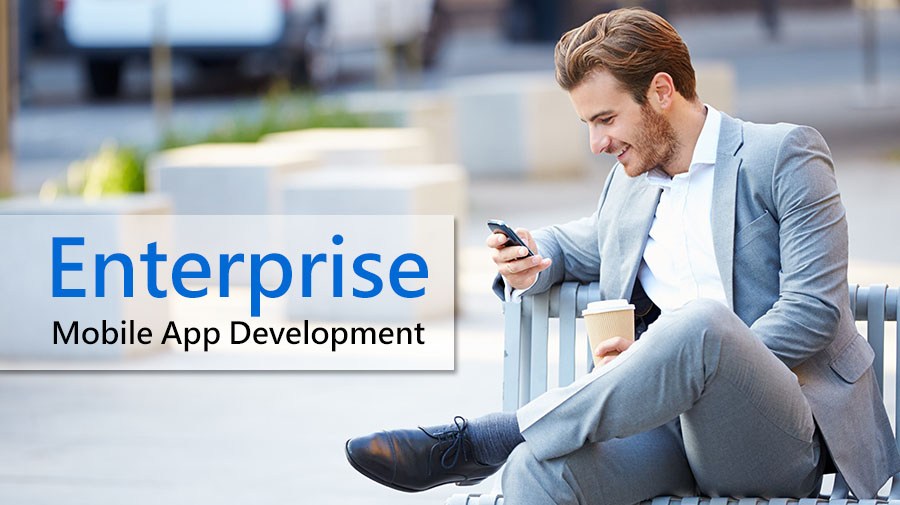 Enterprise mobile app development is the method of developing a mobile app for the specific requirements of an enterprise. The app can be used by enterprise to solve its different business challenges, including integrating and streamlining the business process, and enhancing the employee productivity. Enterprise mobile app is also called as enterprise mobile application software, and enterprise mobile software.
BYOD (Bring Your Own Device) is a popular approach in enterprise app environment, in which the employees are asked to bring their own device (smartphone) for installing corporate applications and accessing company data in their device. It gives employees personalized mobile experience, thus simplifies employees working process. It also cuts down cost spent on company devices.
Why Enterprise Mobile App?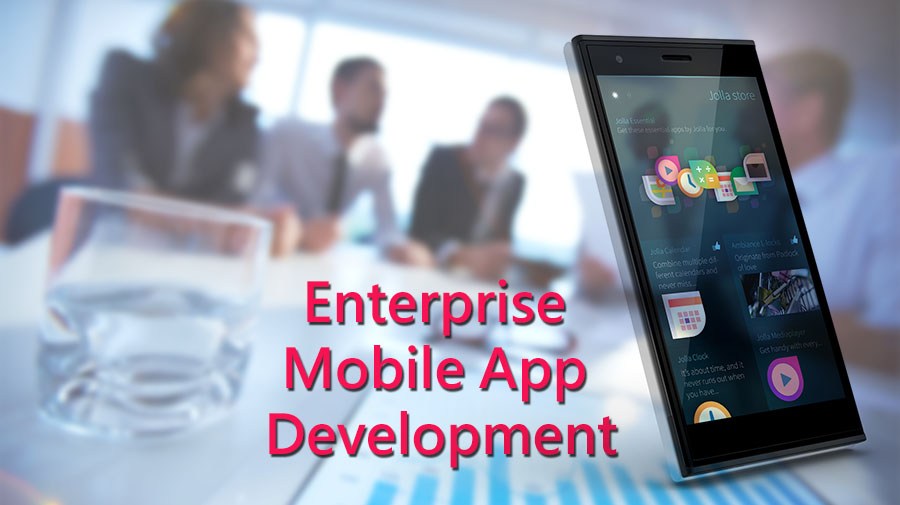 How Much Does it Cost to Build an Enterprise Mobile App?
Unlike consumer app, the cost of an enterprise app is difficult to estimate without the deep analysis of requirement. But the average cost of an enterprise app is around $270,000. Final cost is calculated on the organization's preferences such as app type, platform, and specific requirements.