iPad Game Development Company in Bangalore India
750+ mobile apps and games
450+ top-notch web apps
100+ successful IT projects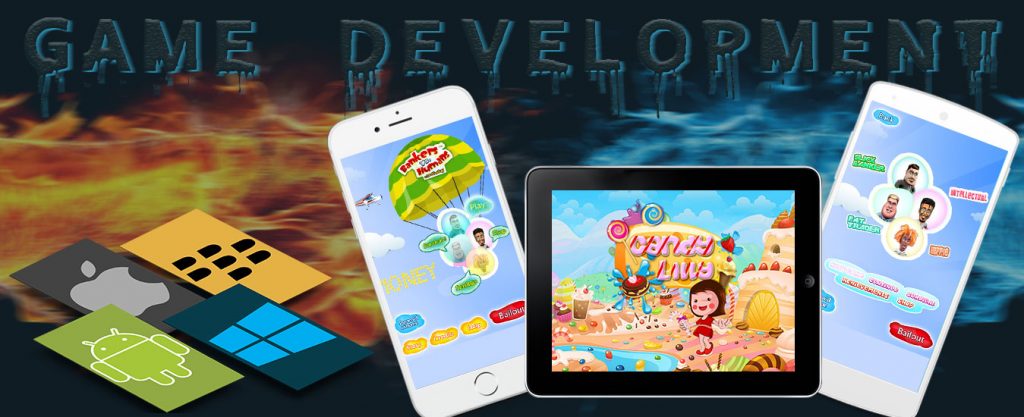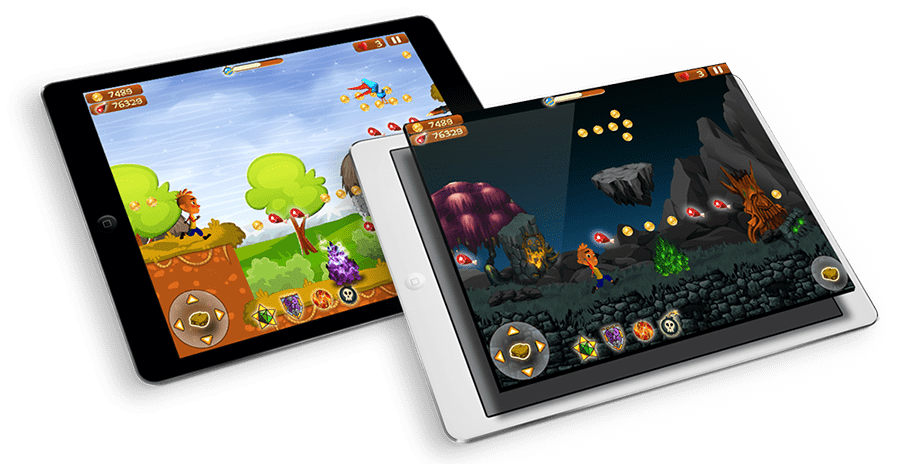 iPad Game Development At a Glance
Benefits of Investing in iPad Game Development
High returns on low investment: While you spend very little on the actual development of an iPad Game, the returns you can get are high. As long as your game exists on the app store and as long as it is available for download by users, you keep on getting your returns.
Great opportunities to make money: Whether you go for a priced game or a free-to-play game there are ways to make lots and lots of money. While a priced game can get you the money as soon as a user installs it, a free-to-play game will bring you the bucks later via in-app purchases or ads.
Excellent way to promote your brand in a cost-effective manner: If the iPad game you have developed becomes a great hit and when more and more people start downloading your game, your brand will get all the recognition that it deserves without you having to spend anything on marketing or promotion.
24/7 visibility and better interaction with customers: Once a user installs your game on his iPad, it will always be there every time he uses the device. You can also interact with your customers easily by providing them important information and asking for their feedback or rating every now and then.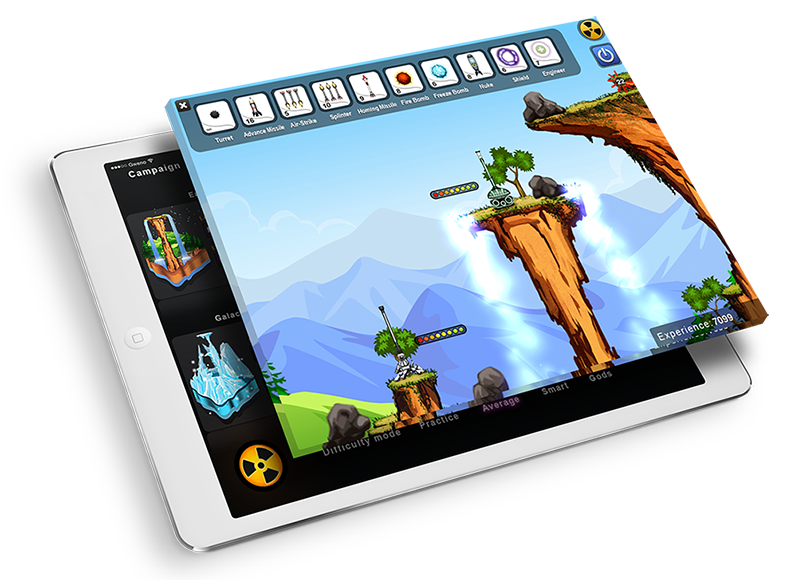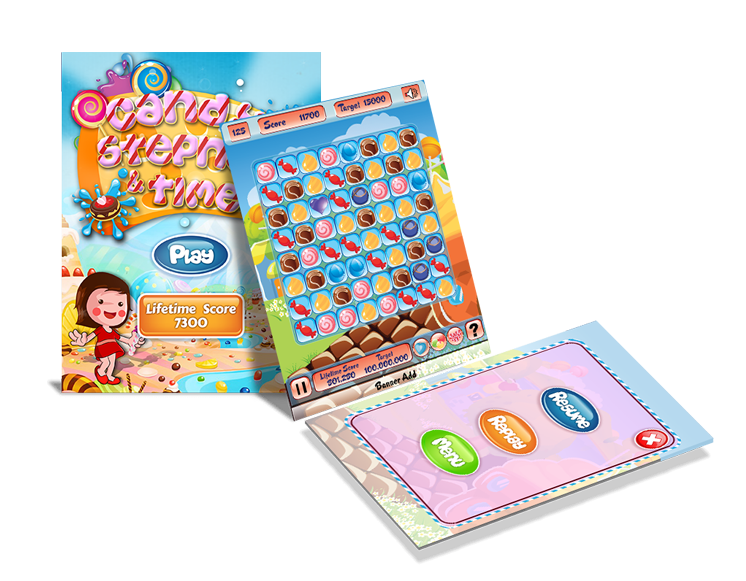 FuGenX for Your iPad Game Development
If you are looking for an easy way out to develop your iPad game it would be good to hire the services of a professional company like FuGenX, which in fact is one of the best iPad game developing companies in India. We have catered to a number of clients by developing highly attractive, interesting, bug-free and addictive games with top-quality audio-visuals that enhance the gaming experience of users, in a remarkable manner. Our team consists of expert iPad game developers in India who are extremely creative and full of innovative ideas needed for coming up with the most unique and successful games for iPad. We also provide game development services in Bangalore, Chennai, Delhi NCR, Hyderabad, Kolkata, Mumbai, Pune, Coimbatore, Kochi(Cochin), Noida, Ahmedabad, Gurgaon, USA, UK, Europe and Middle East.
Why Choose FuGenX for your iPad Game Development?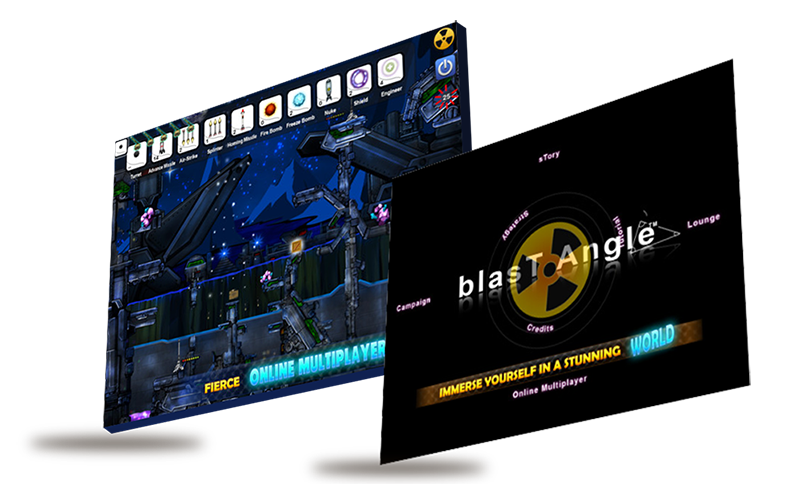 Customer is our top priority at FuGenX and we consider customer satisfaction as our success. Therefore, we are ready to walk that extra mile to make sure all your requirements are met in the best possible way, when it comes to iPad Game Development.
We provide quality services at affordable cost
We offer 24/7 helpline that will provide you immense support at all times
We have an expert team of developers who are skilled and experienced in developing iPad games that are a big hit all over the world
We use the right tools and technologies to create single and multiplayer games on 2D as well as 3D platforms
We maintain 100% transparency in our policies in order to gain your trust
We use top-quality audio and visuals to provide the perfect gaming environment that everyone can enjoy
FuGenX also offers you the option of hiring a professional iPad Game developer who can work right from your workplace. For more details contact us at the earliest.
Our Game Development Process: How We Develop Your iPad Game?

View Our Recent Works
Created many stunning mobile apps and games in iOS, Android, Windows & BlackBerry for all kind of businesses.

Byju Raveendran
FuGenX team showed a good understanding of our functional requirement s & there after conceptualized, designed , tested & delivered the project within the set time frame & costs. We appreciate all the untiring efforts put in by FuGenX team to make this project successful and there after sustain this with great support coming from their side.
Byju Raveendran
Byju's Classes, Director

BR Srinivas
Thanks to FuGenX for partnering with us in developing an Android based program called "Trip Manager". FuGenX team's innovation & professional approach helped us build this application with advanced, customized features & high security controls. We truly appreciate all the untiring efforts put in by FuGenX's team.
BR Srinivas
Vice President, Praxair, Distribution, Customer Service Group & Package Ops Excellence

Eyad A
FuGenX is our Mobile App development partner. We are happy to give this testimonial that we are extremely happy with FuGenX delivery service and processes. FuGenX recently helped us in developing application on geo-location based Advertisement solution for Etisalat. We strongly recommend you to use FuGenX services for your Software development needs
Eyad A
CTO - BEGLOBE, Dubai
Do you like our work? Want to get in touch? Use the form below!