Natural Language Processing, Image Recognition and Speech Recognition are Made Easy with FuGenX's Deep Learning Solutions
More than 19,000 companies are currently using deep learning to improve their products and services, solving what was once unsolvable. Deep learning is becoming a driving force behind solving challenges in areas such as:
Demand prediction
Medical diagnosis
Anomaly detection
Customer churn
Fraud detection
Image recognition
Generative modeling
Signal classification
Speech recognition
Natural Language processing
At FuGenX, we offer cutting-edge services and solutions on deep learning to solve your business challenges in the above areas and to draw innovative benefits in those areas. Our custom-built deep learning solutions help you build powerful and intelligent artificial neural network models that are efficient enough to automatically learn complex representations of data.
Various Industries using ML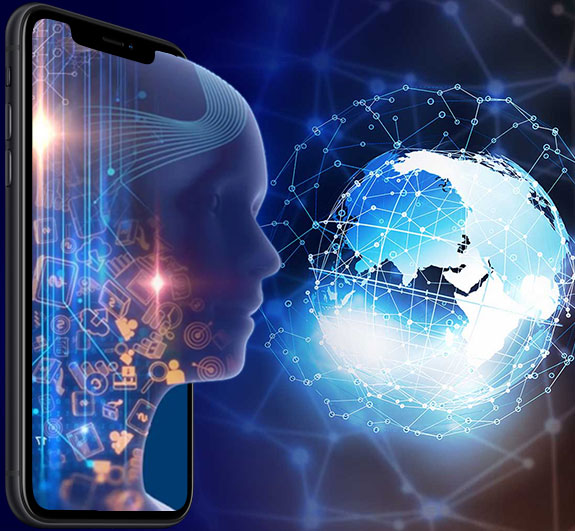 Who We Are
FuGenX Technologies is a leading company for deep learning services and solutions in Chantilly, Virginia, Dallas, Texas, Bangalore, India and in the global market. We have full-stack deep learning, AI, machine learning experts and data scientists who have a deep understanding of a variety of deep learning techniques and the best practices used in deep learning use cases for multiple industries.
Need Help to Know How Deep Learning can Help Your Business?
Connect with Our Experts Nowinfo@fugenx.com or fill up the form.
Learning

Learning Tools

Industries We Serve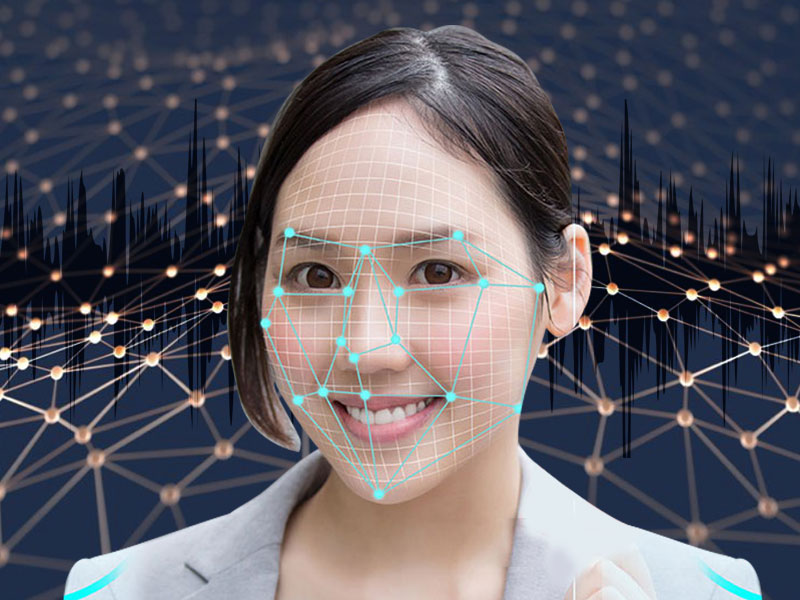 Deep Learning Offerings
Natural Language Processing Software
Image Recognition Software
Speech Recognition Software and more.
Deep Learning Tools We Have Expertise In
Apache SINGA
Caffe
Deeplearning4j
Blocks
Cuda-Convnet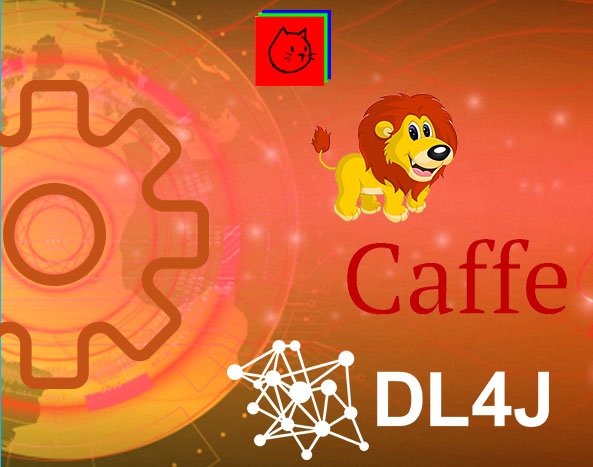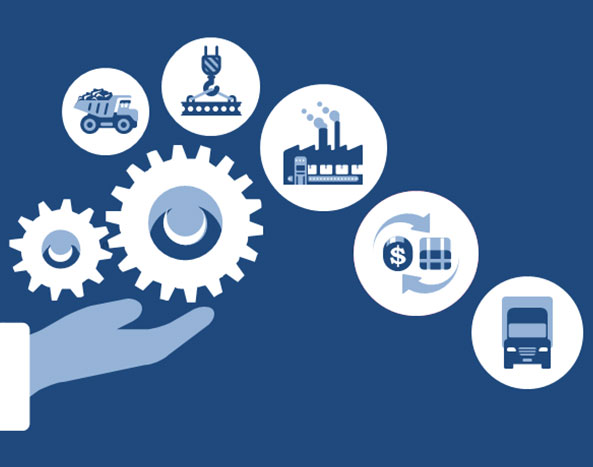 Industries We Serve
Retail
Banking and Finance
E-Commerce
Healthcare
Telecommunication
View Our Recent Works
Created many stunning mobile apps and games in iOS, Android, Windows & BlackBerry for all kind of businesses.
What Our Client Say

Byju Raveendran
Byju's Classes, Director
FuGenX team showed a good understanding of our functional requirement s & there after conceptualized, designed , tested & delivered the project within the set time frame & costs. We appreciate all the untiring efforts put in by FuGenX team to make this project successful and there after sustain this with great support coming from their side.

BR Srinivas
Vice President, Praxair, Distribution, Customer Service Group & Package Ops Excellence
Thanks to FuGenX for partnering with us in developing an Android based program called "Trip Manager". FuGenX team's innovation & professional approach helped us build this application with advanced, customized features & high security controls. We truly appreciate all the untiring efforts put in by FuGenX's team.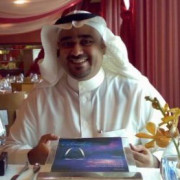 Eyad A
CTO – BEGLOBE, Dubai
FuGenX is our Mobile App development partner. We are happy to give this testimonial that we are extremely happy with FuGenX delivery service and processes. FuGenX recently helped us in developing application on geo-location based Advertisement solution for Etisalat. We strongly recommend you to use FuGenX services for your Software development needs