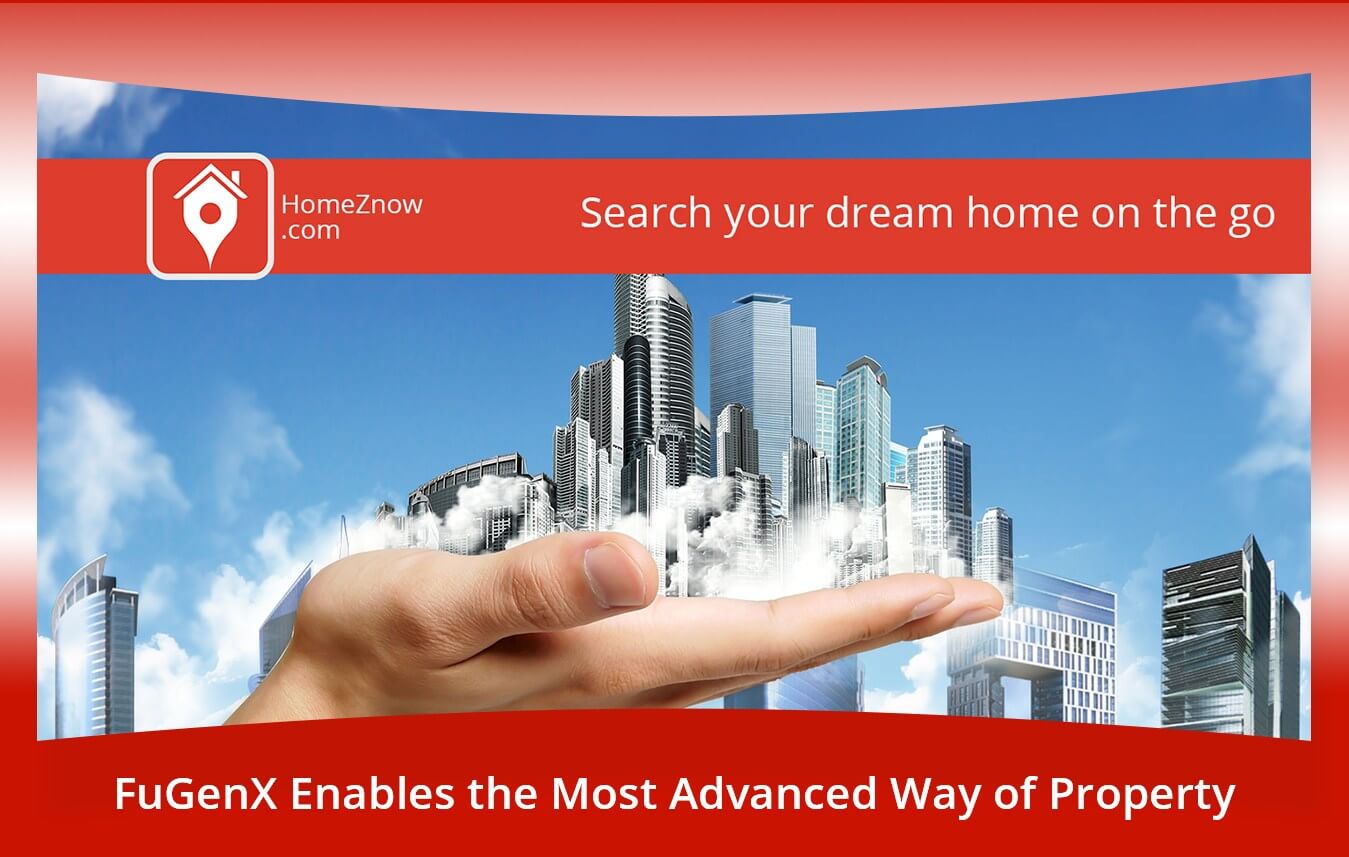 Artha properties is a flagship brand of Bennett Property Holdings Company Limited (The Times Group). It is one of the reputed property developers in India, headquartered in Bangalore. Artha properties also operates in Chennai, Mumbai, Dubai, Abu Dhabi & Bahrain. The company builds world-class villas, apartments, shopping malls and hotel residences. Artha properties is crowned with some of the premiere awards such as ABP News Real Estate Award, National Real Estate Award, and Emerging India Business Award.

When we met with the Artha Properties team, we get to know they have an entirely different strategy that is focused on creating a solid platform for property developers, and buyers. Where, buyers can get an overview of a list of authorized new home projects across the city at homznow.com, Artha's property market place (portal). Artha connects the prospective buyers with the developers, which makes the home purchase process easier for both buyers and developers.
Though they had an attractive online portal, it was a tough challenge for Artha Properties to acquire new customers and retain their interest as the real estate market is so competitive now a days. So, Artha team approached us to develop superior quality Android and iOS apps as we have earlier delivered many highly successful real estate apps, including Realtor Connect.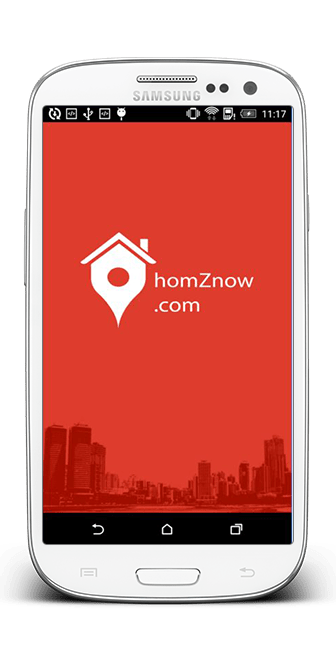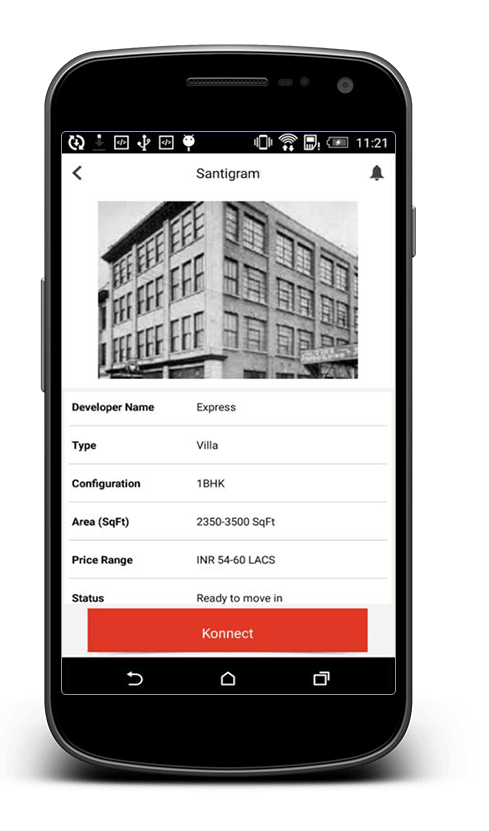 To enrich Artha's idea, FuGenX built a unique mobile app development strategy that could greatly benefit all three – Artha Properties, property buyers and developers. But, there were also three different challenges to be faced in order to build successful apps. Challenges – user-friendly design, easy navigation, and supporting a large amount of updated property details.
In order to understand the intent of property buyers, FuGenX's development team discussed with real estate industry experts comprehensively. Ultimately, FuGenX's global development team built profitable Homznow Apps on Andorid and iOS platforms, by successfully beating all the above challenges.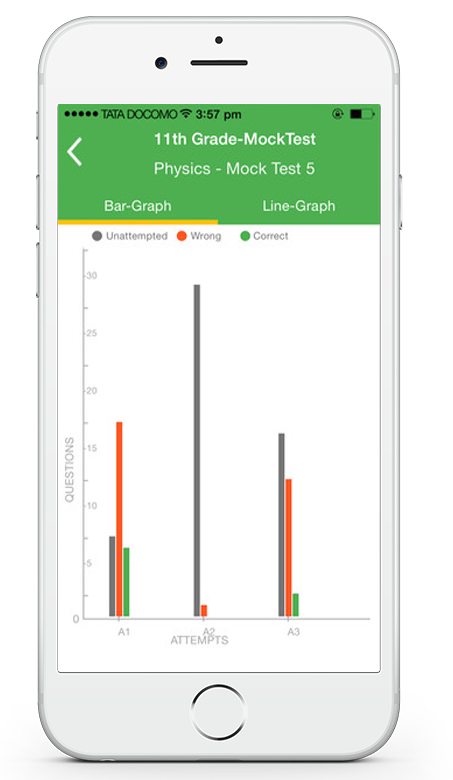 As the app was developed for parents, BYJU'S got high appreciation from the parents end as they were enabled to easily analyze the performance of their child. This increased the mouth publicity about the institution and the app.

As the students' performance and number increased at a considerable speed and the way of learning and teaching enhanced, BYJU'S won many premiere awards, including the Deloitte Technology fast 50 awards and CNBC-TV 18 Crisil Emerging India Award (Education).

BYJU'S Classes Mentor App achieved top ranking in Apple's App Store

Users can search for a wide range of authorized new home projects across the city

Users will get complete info on each project such as property price, project name and developers details, type of project, location, amenities, status, approved authorities details, and possession details

Users can easily be connected with preferred developers and book site visit in a few easy steps

For every site visit, prospective buyers will be rewarded with reward points (Paytm money)

Prospective customers are offered with a cab for site visit

Users are helped by experts and other customers' reviews in order to take right decision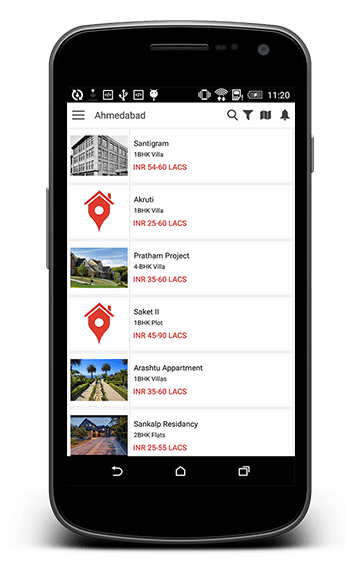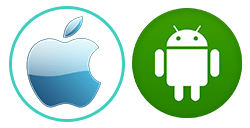 Technologies Used:(Android and iOS)
Objective-C, Xcode, Android Studio, Java, SQLite, Balsamiq, and Photoshop
FuGenX is a premiere Deloitte award winning mobility company, pioneering high-quality products and ideas in the mobile space. FuGenX empowers organizations to successfully win the business competition with multi-edge mobile apps across devices and operating systems. FuGenX offers custom-made mobile apps to help businesses effectively engage with customers and partners. Also, to enhance employee productivity and achieve agility in the work process by building connected enterprise with result-oriented enterprise applications.
FuGenX also helps startups and enterprises to introduce innovative venture to the market with customizable and inventive mobility solutions – Fx RMP, Fx Chat and Fx mBasket.