Hybrid App Development
750+ mobile apps and games
450+ top-notch web apps
100+ successful IT projects
Hybrid App Development
Hybrid app development defines the process of developing mobile app that can be used through mobile browser as a web app or in smartphone directly as like other mobile apps. Hybrid app can be installed from the app store.
Like cross-platform native app, the hybrid app can be developed for different operating systems. Also the hybrid app can be accessed through browser as a web app in any smartphone running on any OS. For example, Walgreens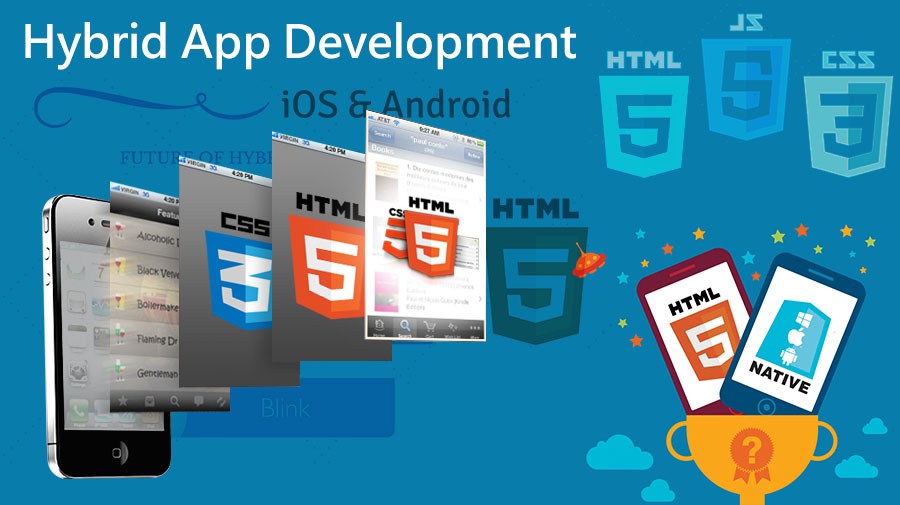 Cons of Hybrid App Development:
Hybrid app is not speed as native app as it still depends on the browser speed

Hybrid app's performance can be sluggish when it is accessed through web browser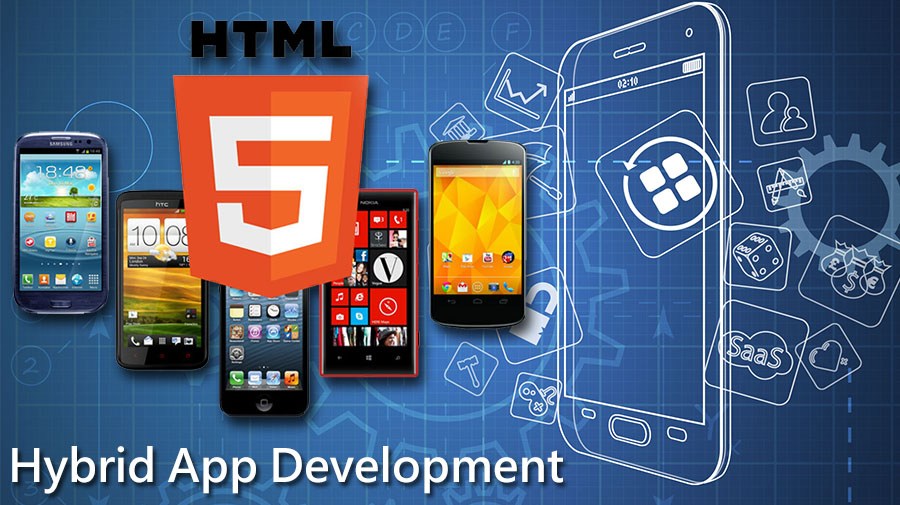 Which to Choose – Hybrid App, Web App or Native App?
Your requirement is the decisive factor here. If you want to give rich user experience, then native app development is recommended. If you feel your app users can endure a bit of slowed movements, you can go with hybrid app. If it is a productivity, utility or enterprise app, hybrid app can be the best way to go. If your app's purpose is gaming, photo, and video editing, native app can be a clever choice.
Though the cost is a bit expensive, you are suggested to go with native mobile app development to bring more repeated customers or users by offering rich user experience. The final decision depends on your real requirements and budget.