Real Cost of Enterprise Mobile App Development
750+ mobile apps and games
450+ top-notch web apps
100+ successful IT projects
Real Cost of Enterprise Mobile App Development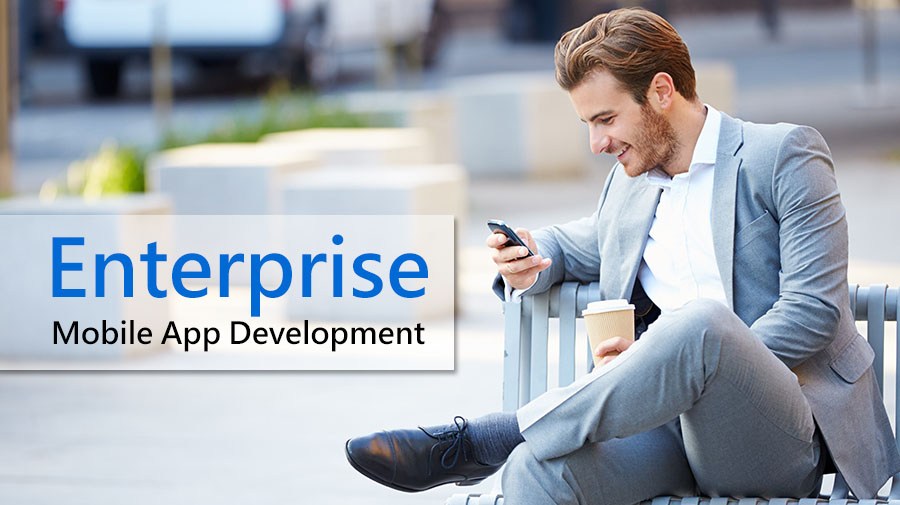 How much does it cost to design and develop an enterprise mobile app? It is one of the most searched keywords on the internet by enterprises that is related to mobile app development. The common answer you can get is "It depends on", because unlike consumer app, the enterprise app development cost is difficult to estimate without the in-depth analysis of app requirement.
The estimation of enterprise app development cost even too depends on the infrastructure of the enterprise. Here the cost is estimated on the real factors that impact the enterprise app development cost. You can also get the average cost of enterprise mobile app development here.
Note:
The cost provided here is for native enterprise app (generally called enterprise mobile app). Cost of web enterprise app, hybrid enterprise app, and cross-platform enterprise app is different.

The cost is in average only, the actual cost can be decided on the platform, and type of app you need.

The cost is estimated on global enterprise mobile app development market. The cost differs from country to country, whereas enterprise mobile app development in India is considered as more cost-effective compared to the rest.

The cost and time taken may differ on your particular requirement.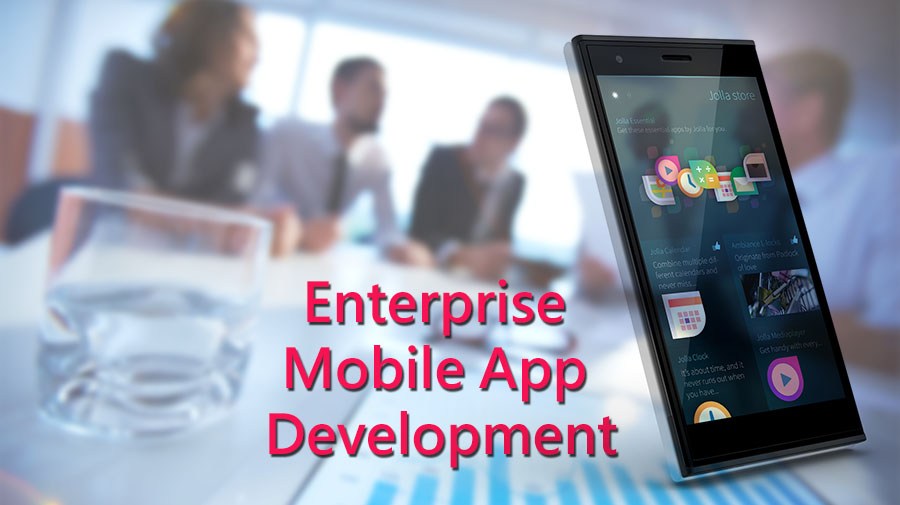 Enterprise Mobile App Development Cost for iPad:
As iPad is one of the most preferred devices for enterprise app development for its enterprise friendly features, here is given an average cost for Enterprise iPad App Development:
Simple enterprise iPad app: $50,000
Medium enterprise iPad app: $100,000
Complex enterprise iPad app: $150,000+
The cost also differs on type or levels of enterprise app you require. The major enterprise app types include:
Automated billing systems

Payment processing

Customer Relationship Management (CRM)

Enterprise Resource Planning (ERP)

Enterprise Content Management

Enterprise Messaging Systems (EMS)

Business Intelligence (BI)

Enterprise Application Integration (EAI) etc.
To get an accurate quotation for your enterprise app development (iPhone, Android, iPad or any), please reach FuGenX at info@fugenx.com or fugenx.com