Snap & Spell app is a fun way for children 18 months to 6 years to learn how to say and spell their own name and those of their parents, siblings, grandparents, aunts, uncles, nannies, friends, pets, teachers, or even their favorite stuffed animal.
The prime objective of Snap and Spell education game was to help children (18 months to 6 years) easily say and spell their own name and their parents and relatives. To make this possible, the game needed an effective letter matching interface. Moreover, the client wanted us to create simple and attractive game screen that would encourage children to use the game and use it easily.
Though they had an attractive online portal, it was a tough challenge for Artha Properties to acquire new customers and retain their interest as the real estate market is so competitive now a days. So, Artha team approached us to develop superior quality Android and iOS apps as we have earlier delivered many highly successful real estate apps, including Realtor Connect.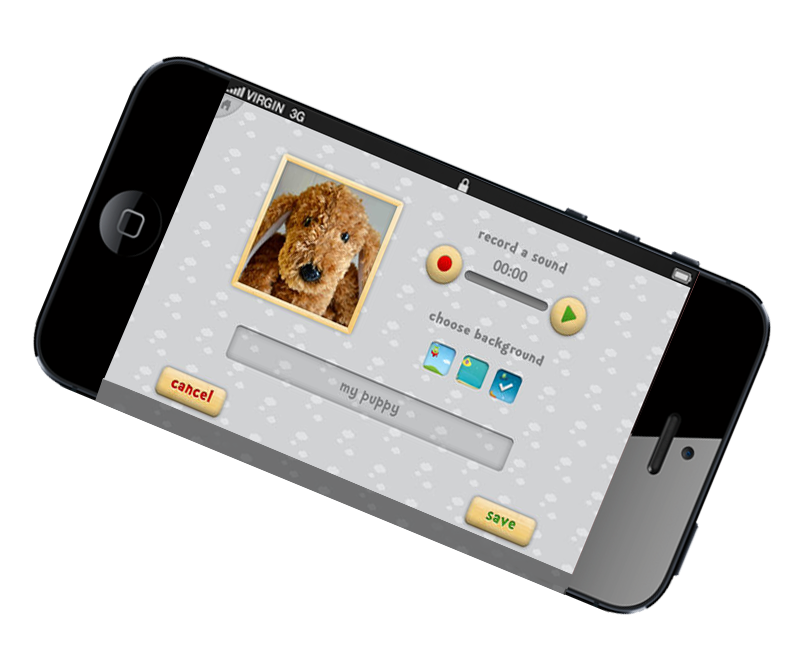 After studying the client requirement and today's children intent, we attractively designed interface in a clutter-free way. And made the navigation and photo uploading effortless. The game helped millions of children say and spell their own name, their parents and animals effortlessly.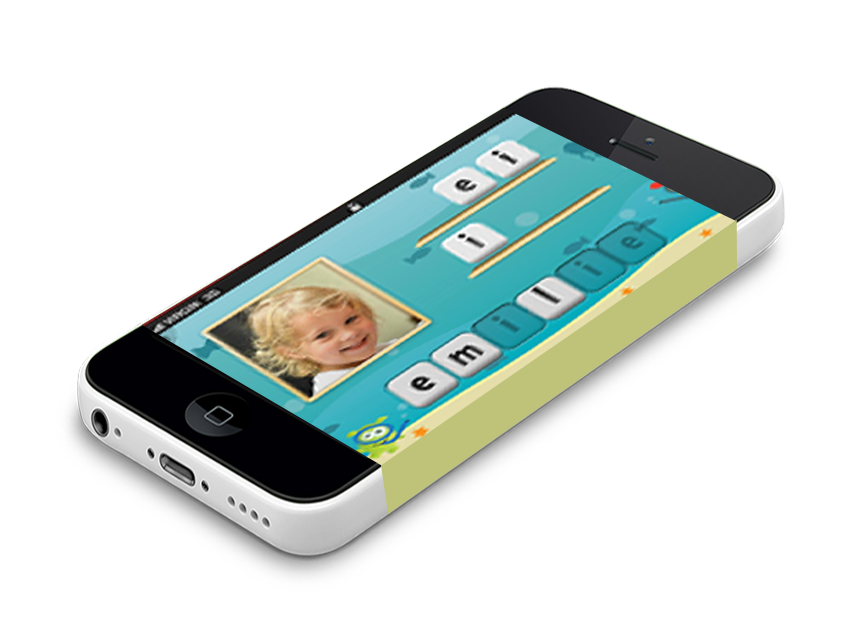 Snap & spell is designed to grow with your child's abilities. For younger children, spelling hints help them to match letters. For older children, simply turn off the hints in the settings page and they will be challenged to put the letters in the right order.

If you've watched your children delight in scrolling through your iPhone's photo library, they will love this game!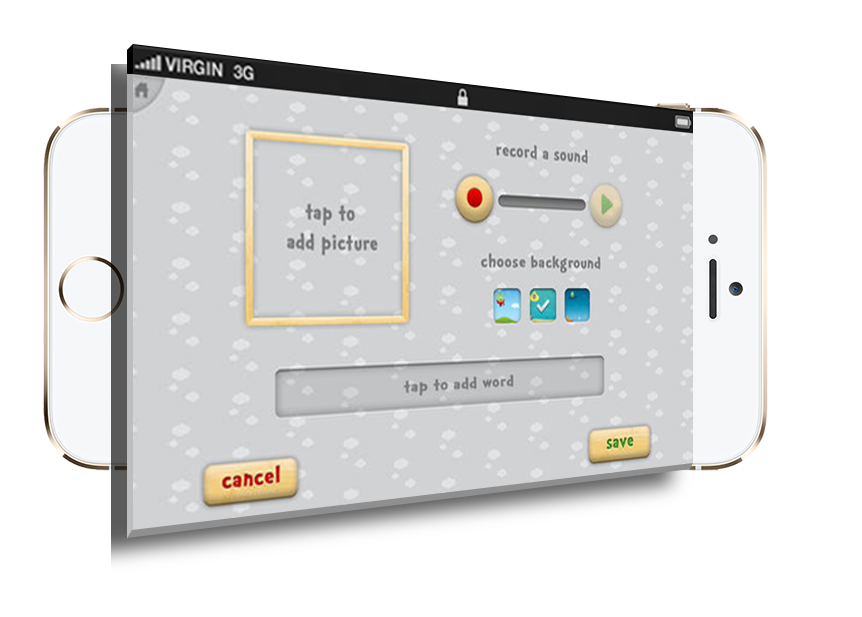 Choose a photo from your iPhone library, or snap one with your camera

Type in the person's name

Record it, and that's it! Your child is ready to play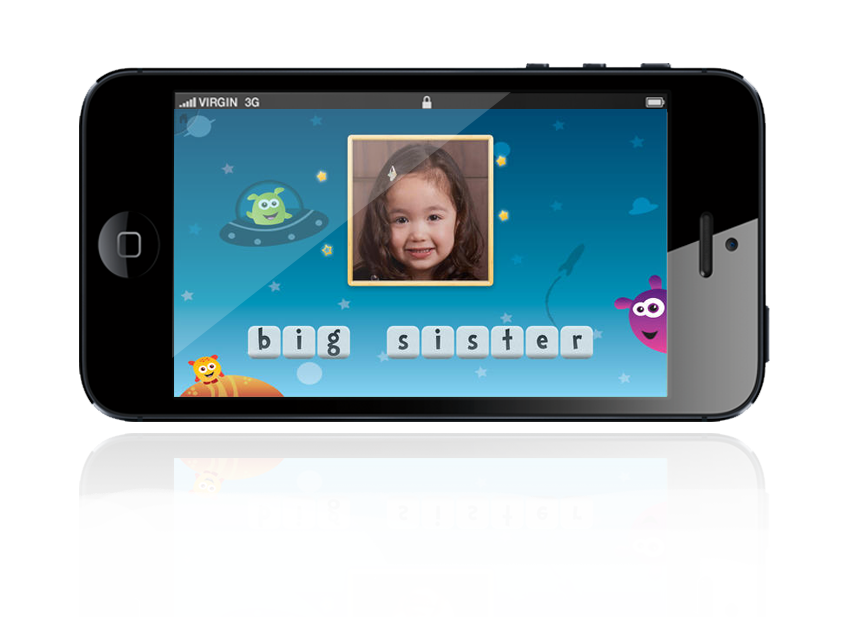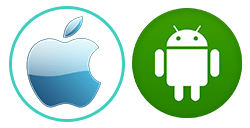 Technologies Used:(Android and iOS)
Objective-C, Xcode, Android Studio, Java, SQLite, Balsamiq, and Photoshop
FuGenX is a premiere Deloitte award winning mobility company, pioneering high-quality products and ideas in the mobile space. FuGenX empowers organizations to successfully win the business competition with multi-edge mobile apps across devices and operating systems. FuGenX offers custom-made mobile apps to help businesses effectively engage with customers and partners. Also, to enhance employee productivity and achieve agility in the work process by building connected enterprise with result-oriented enterprise applications.
FuGenX also helps startups and enterprises to introduce innovative venture to the market with customizable and inventive mobility solutions – Fx RMP, Fx Chat and Fx mBasket.