Mobile App Development Process
750+ mobile apps and games
450+ top-notch web apps
100+ successful IT projects
Connect With Our Experts
[contact-form-7 404 "Not Found"]
Mobile App Development Process
Mobile App, a multi-faceted digital tool (indeed, solution) that can make life easier, build business brand value, act as a business promotion tool, marketing material, and revenue generating magic weapon. To develop such a powerful tool, it requires a lot of machine work, and paperwork as well. Paperwork includes prototyping or structuring the layout and behavior of the app, while machine work includes designing, programming, and testing.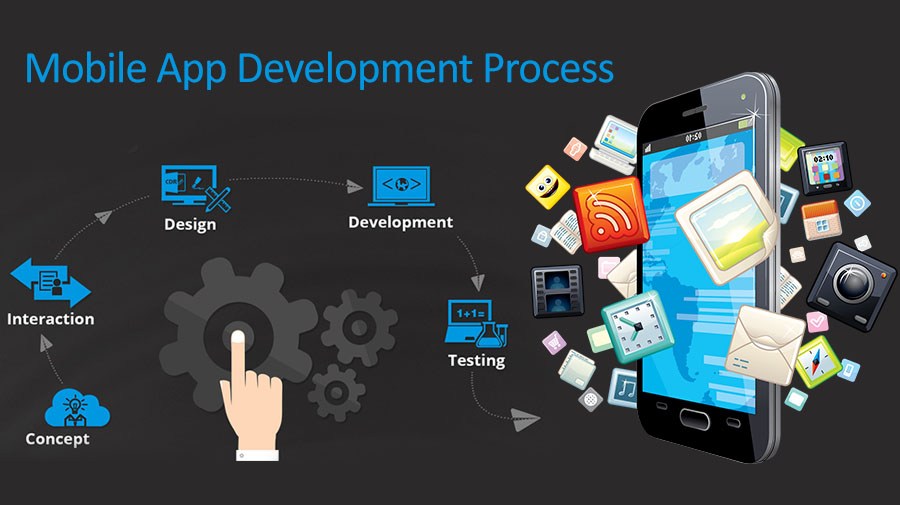 Below is described both paper and machine works involved in the mobile app development process:
Note: Designing, programming and testing tools for different mobile app platforms are different, though some are same. But the process will be nearly same for all app platforms.
For more info on mobile app development process and mobile app development service, Please reach FuGenX at info@fugenx.com or fugenx.com
You can also share this information with your business friends who are looking info on mobile app development process, and services.