MOBILE APPLICATION DEVELOPMENT IN LOS ANGELES USA
Mobile App Development At a Glance
Mobile app is a magical tool that makes life easier, faster and colorful. A highly interactive mobile app makes you delighted when you are a user and makes your customers delighted when you are a business owner. One day there might be no business left in the world that leverages the unique benefits of mobile apps. When the competition will reach its peak, that would be essential.
Better you serve your customers, the better will be your business. Why your customers experience shouldn't be better with a mobile app? It is a witnessed fact that, businesses those provided their customers with mobile apps saw a considerable growth in their revenue and changed their way of doing business that is only within 6 months of short time period.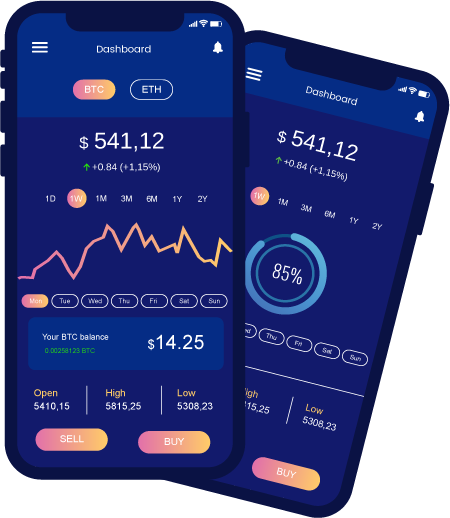 Our Unique App Development Methodology
There may be a large list of mobile app development agencies in USA, but how companies which don't have a proper methodology in their work can understand their clients and deliver assured performance.
Our mobile application development process begins with a thorough understanding of our customers real needs, which enables us to constructively design and develop app with an appropriate usage of technology and make the rest best.
Once our programmers done their job superbly, our versatile QA team takes that forward to ensure your app is error free. Practical tests and your app analysis will be done with high standard testing softwares. We launch your app according to the latest trend to gain maximum user attention.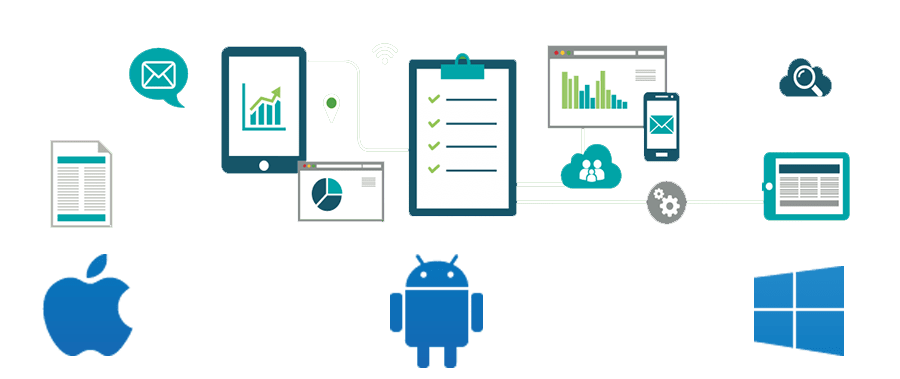 We Make Intelligent Appliance of Technology to Build Supreme Quality Apps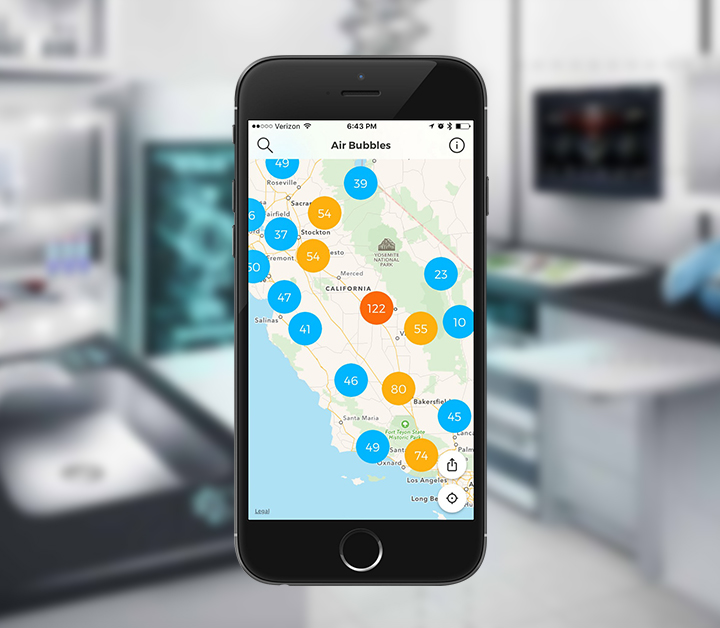 Our agile mobile app developers' team constantly strives to make applications more robust and secure. Our coding process is unique because we don't just code, we make a wonderful blend of HTML5, CSS and JavaScript. We also have a proven experience in using Eclipse, OpenGL, PhoneGap, Rhomobile, Appcelerator Titanium, iCloud and Amazon web services to develop powerful apps for you.
We build user-engaging native apps on all major platforms with an intelligent appliance of technology, which ensures a great user experience. Since technologies for all platforms are not alike, we make sure applying right technology for right apps.
Technologies We Use to Build Apps for Different Platforms:
 iOS Apps: Objective-C, OpenGL, Cocoa, SQLite, Unity3D, Cocos2D
Types of Apps We Develop
Do you prefer iPhone App or Android App or both? We have a right and great blend of solution for you. Need a native or custom app or cross-platform responsive web app? We are ready to engage your customers. If you also intent to develop iPad, Windows, Blackberry and future IoT and Wearable technology apps, we have a strategy-driven approach to reach a wider customer base.
In a changing business scenario, companies offer customers cross platform and responsive mobile web-apps as a powerful weapon to rise above the competition. We assure you we are strong in developing such weapon.
Tangible Benefits of Availing Services at FuGenX
We as an emerging mobile application development firm in Los Angeles USA know very well how a mobile app can bring a drastic change to business. It doesn't mean we know everything, but it does mean we know highly advanced technology used in mobile app development, fluctuating market scenario and user intent very well. That is why we are rated the best among the rest.
Our motto is not only making our clients happy, rather making their customers happy, we know which is key to any business's great success. Especially in mobile world, understanding ever-changing user intent is of vital importance. We assure registering an identity for you in your field. Our happy clients are in across the USA, including New York, Florida and Georgia.
Being one of the top mobile app development companies in Los Angeles USA, we promise you delivering a dynamic mobile app that can make a difference in your business.
Haven't found what you like? feel free to contact
Please reach us at info@fugenx.com or fill up the form.
Industries We Serve
Whatever the industry you are in, you can expect a highly interactive mobile app from us that works smoothly on all sorts of devices and makes your customers satisfied and ensures providing a great value to your business in terms of both revenue and popularity. From automotive to travel and IT to retail industry, we deliver only the best mobile apps.
View Our Recent Works
Created many stunning mobile apps and games in iOS, Android, Windows & BlackBerry for all kind of businesses.






What Our Client Say

Byju Raveendran
Byju's Classes, Director
FuGenX team showed a good understanding of our functional requirement s & there after conceptualized, designed , tested & delivered the project within the set time frame & costs. We appreciate all the untiring efforts put in by FuGenX team to make this project successful and there after sustain this with great support coming from their side.

BR Srinivas
Vice President, Praxair, Distribution, Customer Service Group & Package Ops Excellence
Thanks to FuGenX for partnering with us in developing an Android based program called "Trip Manager". FuGenX team's innovation & professional approach helped us build this application with advanced, customized features & high security controls. We truly appreciate all the untiring efforts put in by FuGenX's team.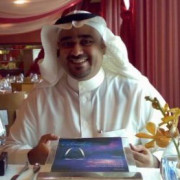 Eyad A
CTO – BEGLOBE, Dubai
FuGenX is our Mobile App development partner. We are happy to give this testimonial that we are extremely happy with FuGenX delivery service and processes. FuGenX recently helped us in developing application on geo-location based Advertisement solution for Etisalat. We strongly recommend you to use FuGenX services for your Software development needs