These 3 App Qualities Make Any App Successful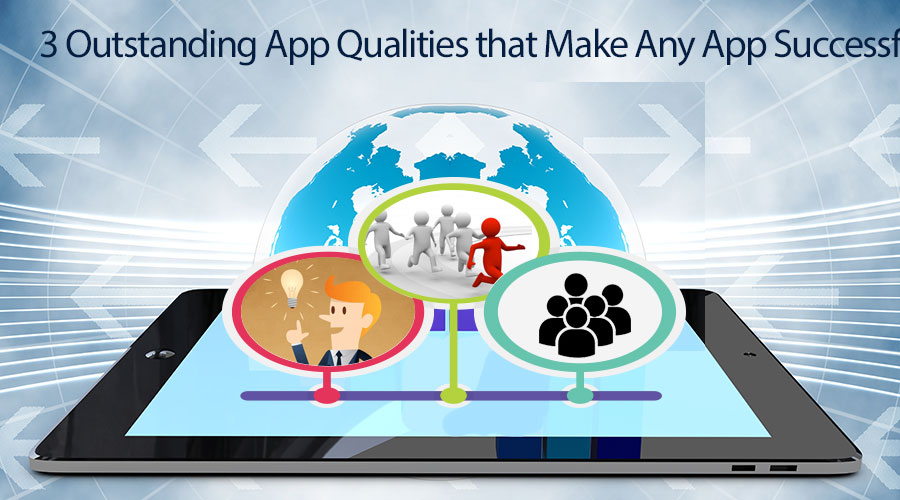 When you understand that the value of your app idea is above the capability that you have to build it, it is not tough for you to turn it into a reality. If your app has at least any one quality of them, users will definitely check your app at least once in a day. We hope you are expecting such kind of qualities in your app. Then why wait? Let yourself know it now. Whether you're an entrepreneur looking to develop an app or mobile app development company, this info will add a special layer to your app building capability.
Quality that solves a problem
Most of the successful apps today were built out of problems that even the founder or people around him faced frequently. Let's take Uber CEO Travis Kalanick as an example. When his waiting hit his patience when he was looking for a taxi in Paris, he realized that there is a great demand for real-time taxi services. Then it was just an idea that sparked his mind, today it shined as a multi-million business. What you say?
Ideas around you, but you have to dig deep into it. Unless until you dig deep, you can't turn it as a successful business, only you can limit it to a successful idea. Digging deep means doing researches, conducting surveys, understanding potential users' intent, and current market value and expansion strategy. Begin exploring the finest app idea like how we explore the experiences in less familiar places during the travel. Not now, immediately after consuming the article fully.
Quality that makes your app outstandingly better than competitors
Most of the app businesses that mimic competitors claim we are just inspired, not copied. It won't work. Even though it works, the probability of success is very less. And there will be no rest for you until the app reaches the glory of its competitors. Instead of just mimicking, build at least a single outstanding feature that can make your app outstandingly better than competitors.
If you take Google as an example, you'll feel definitely "Wow". Google completely changed the way search was executed from 13 other search engines that were born well before it. The same applies to Facebook which is a dead spit of MySpace.
Quality that superbly conveys the value of app to its targeted users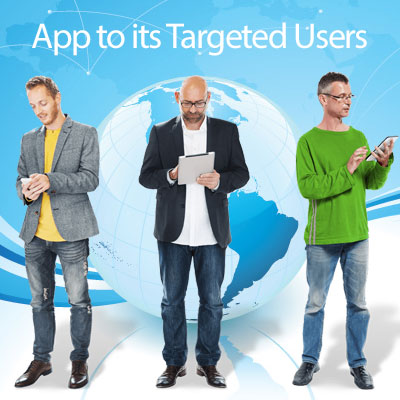 You may be very confident about your app idea, but if it fails to convey its value to the users, even your ultimate effort would be vain. You don't just need to communicate your app's value proposition, but also you need to connect with users at an emotional level, creating excitement and curiosity.
Instead of writing the value in just 1 or 2 sentence(s), create a small story or a story in the form of video that will excite users, without the need of striving to understand.
Conclusion:
Make sure your app boasts all these wonderful qualities and become the next big thing in the app world. Your idea and effort should be more user-centric, rather than you-centric. Hope your successful app business begins right here.
Need help to develop a successful app?:
Ask FuGenX for a help. We at FuGenX are a six time Deloitte award-winning global technology services company, creating game-changing apps on iOS and Android landscape.
Get free quote first, great service next. Reach us at info@fugenx.com or fill up the form.