4 Crucial Things to Know If You're Starting a Business under 30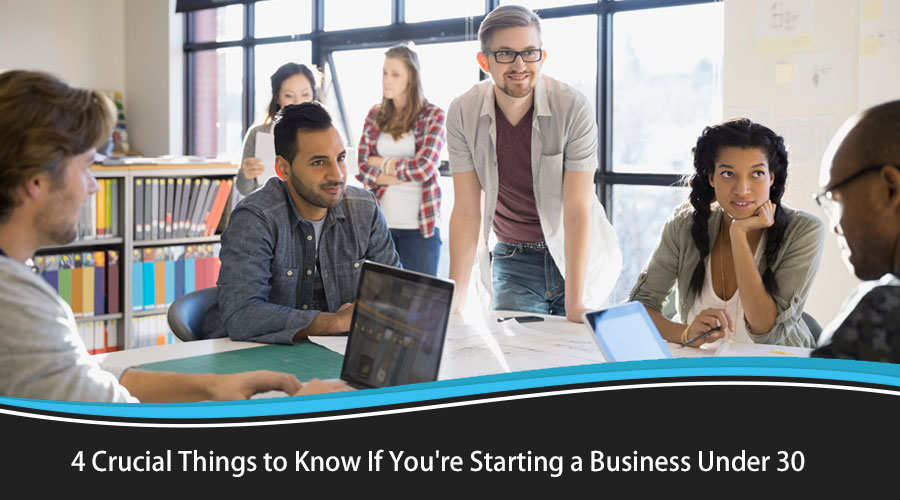 Yes, you already have your business plan under the hood or you're crafting it while still working. Even though you're young and don't possess much experience, your effort to introduce your own venture is absolutely appreciable. There are dozens of tangible benefits from introducing your venture in 20s and 30s, including long-term potential gains and a peak level enthusiasm and energy you possess.
However, to fulfil your entrepreneurial accomplishments, you should be strategized enough to push the ball flawlessly into the hole. Let's see where you should be clever enough to starting your venture.
1. Experience counts, if not, look for substitutes
If you're funding your business yourself, no need to worry too much. If not, they (investors) will deeply look for broad experience, if you doesn't have it, it is cumbersome for you to convince them. No worry, a right partner with a relevant experience can be the finest solution here. Or by working alongside a mentor willing to share his or her expertise, you can fill the gap.
Trying is not bad, in case if that didn't work for you, offer investors fine evidences, social proof or a proof of your talent. When expertise beats your experience, you can easily make them your favour.
2. Personal credit is crucial
You can't expect profit within a few months of starting the venture, or you should wait at least a year to test your business. Yes, it is the toughest time an every entrepreneur face in his entrepreneurship. During this period, you can't solely depend on investors. So have your personal credit in place to manage this cumbersome days. Think carefully about how you're going to pay bills and resources. Once you geared up your venture, you can easily drive it.
3. There should be calculated risks
Take risks that should be calculation-driven. Never hesitate to grab opportunities, at least don't skip it without trying. Doing so will create some exposure or provide valuable experiences. If you take a risk and fail when you are young, it will reflect as a natural byproduct of your inexperience and zeal. So, take advantage by taking more calculated risks while you're under 30.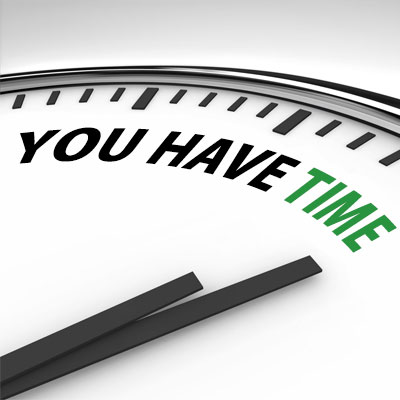 When you're under 30, you have a plenty of time to fine-tune your venture to make it the finest. John Hanke, the master-mind behind Pokemon Go, worked and iterated nearly 8 years to bring out the mobile game app that took the world by storm. Although the game was later hit by legal issues, it was really a game-changing game in the mobile world, big applauds to mobile app developers who developed that master-piece.
So don't worry too much about obstacles or failures, because you have a plenty of time to tackle it, or it may come or mayn't come. If you become too keen and impatient, you'll end up compromising your chances at long-term achievement. When thinking about scaling your business to sky-high heights, be driven by calculated actions.
Conclusion:
Don't let challenges and failures distract you, instead let it drive you. When you're starting a business under 30, opportunities are endless, and possibilities are boundless. Again, we're saying calculated risks and actions are very important to avoid failures and achieve success in entrepreneurship.
Want to develop a game-changing mobile app to drive your business?
Let FuGenX does it for you. We at FuGenX are a Deloitte recognized global mobility company, helping businesses develop stand-out mobile applications and games on iOS, Android, Windows and other trending platforms.
Get free quote first, great service next. Reach us at info@fugenx.com or fill up the form.