Want to have a Start-up-Friendly, then Use Flutter
The very new SDK, launched by google, after the launch of Android P, is Google Flutter. Among the various SDK's so far launched, this Flutter stand out to be more advanced and advantageous. The main reason for it is having a beta version of UI Framework and also this Flutter can work on cross platform apps.
The various other best things about flutter is that it can create apps with a single coding process, usage of Dart for writing applications, making the syntax look like Java, it can combine both with android and iOS platforms. The performance of flutter is not be easier, but also much better serving as a best option for various start-ups.
Flutter and its Advantages:
Flutter was launched in May 2017. It was released with alpha version, but later on it was upgraded to beta version. There are many benefits of using flutter for developing apps, following are some of those benefits of using flutter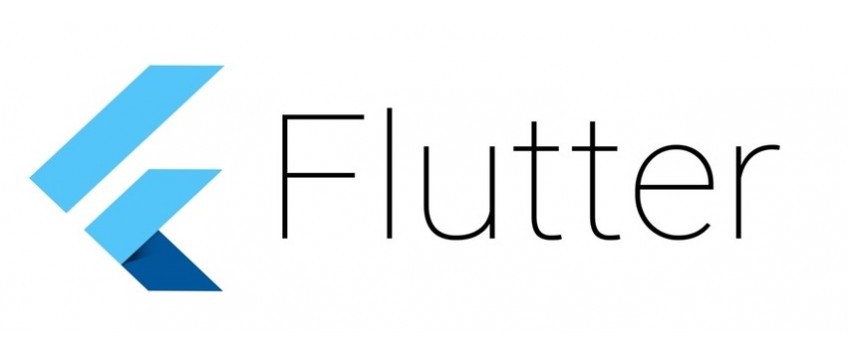 Packed with a wide range of Widgets
Flutter comes with a well catalogued package full with various exciting widgets. The various apps developed using flutter are not only hassle free but also function very smoothly leaving the user with an amazing experience. The flutter makes use of Dart for writing the app which can be compiled to native code. Integration is made better using intelli J plugin.
Single Codebase for both Android and iOS
Usage of JavaScript is not feasible option for developing apps. Hence, it can be made better with the help of usage of single codebase for both android and iOS. The risk of drastic shifts can be avoided by the usage of flutter which is used for cross platform apps. This makes the development of the app easily and makes it possible for high security and defensive patents.
It is an Open source project
For any given purpose, this open source project can serve for using as well as studying for many start-ups. It is no lesser to any open collaboration, because of which it is a user friendly and offers easy accessibility. It provides with as many options as possible which no other company can offer and the best part is that is offer a diverse scope for designs.
Offers Best Editor Integration with Virtua Studio Code and Android Studio:
During the development of the app, the various additions or deletions is made possible. Virtua Studio Code and Android Studio make smarter completions on the basis of variable types, function definitions and imported modules. Also, flutter made it possible to pull or push from any SCM service.
Java feel is brought about by Dart
The features of Dart are similar to that of Java. This similarities between the Dart and Java helps the developers to make easy shifts. Flutter is no doubt is a better option for the developers because of its ease of usage, contained with better widgets, amazing editorial integrations.
The above mentioned 5 benefits are not the only ones, but flutter has also got lot many other benefits like its accessibility to native features and SDK's, provides better experience using third party integration and native codes, usage of exploration of native features with SDK's. Moreover, with flutter, the user can reuse the programming languages of iOS and Android.
Final Word:
For the mobile app developers who are working on various start-ups, focusing on effective development and user friendly kits, Flutter is the best choice. Flutter is contained with lot many exciting features like faster app development process, attractive interface, flexible APIs and many more, which are making it a friendly tool. Designing of Flutter is made keeping in mind the various start-ups, hence it has become one of the best option to develop the most user friendly and engaging apps.