It's an interesting factor in every human being that each one of us keep hunting for the next small or big ideas that would improve or volatile the existing technology, which is definitely a pathway to explore the world of technology. As a result every organization is in the continuous search looking for the one next fact to mesmerize the whole world.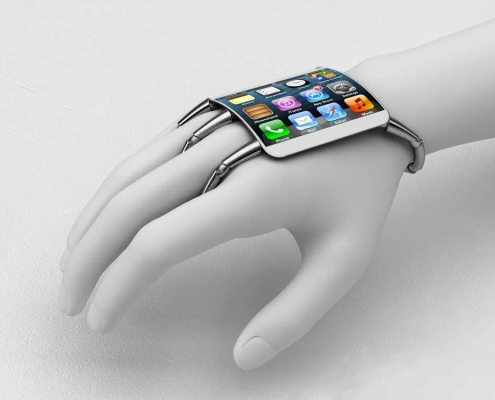 Wearable technology is the new innovation in global market, which is step ahead in the world of electronics and technology, though it was not very popular in the year 2010 but it is Forecasted to have popularity and huge number of customers using it in few couple of years. This wearable technology for example smart watch, Google eye, galaxy gear and other tools are nothing but technological devices which can be put up on human body which can be carried to anywhere with user friendly access.
Challenges and possibilities in wearable devices.
Power management is a challenge in this technology, since all of us are used to charge our mobile phones, smart phones, mp3 players etc… while none of us think of charging wearable device and that's a drawback in wearable technology. Thus mobile app developers should improve on this, to make user life easier by adapting better strategies and tactics for power management in wearable devices.
In this technology applications are developed and designed with different strategies than traditional mobile applications. Here, many mobile applications need not have user interface, applications involving user interface can be offloaded to smart phones for input, content creation, output, configuration and more.
Analysts have forecasted that wearable devices will include almost half of all the application iterations by the year 2017 which will be a stepping stone in the global market catering apps for the range of customers.