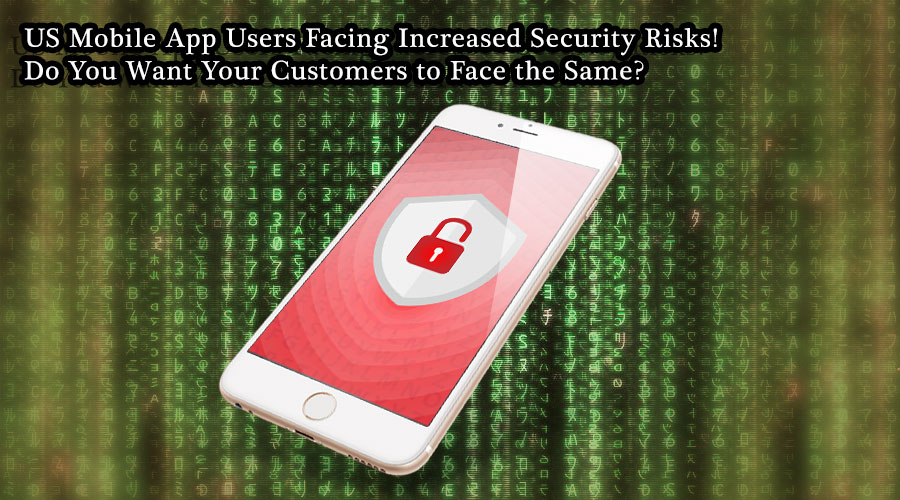 According to a survey commissioned by RiskIQ, a California based cyber security company, poor security awareness is placing US consumers' personal details and devices at risk. The survey had brought in 1,000 respondents.
36% of respondents don't go deep about app's details, while 47% of respondents don't read privacy policy and permissions while downloading the app. This negligent attitude is inviting cyber criminals to affect devices and hack personal information.
In 2015, 45% of all online transactions were done through mobile channels, whereas 61% of fraud attempts came from mobile devices. The survey also revealed that 66% of respondents clicked on advertisements promoting a mobile app, movie or game. And around 60% of respondents downloaded apps, movies and games by going through email links, website or social media feed.
Consumers those who don't have a tendency of downloading the apps without carefully inspecting details such as the developer, reviews, and last version update often download apps that are counterfeit or malicious. Surprisingly, 28% of respondents mistakenly installed apps thinking that it originated from a reliable source. For example, downloading Guide Pokemon or Fandom: Pokemon misunderstanding it with Pokemon Go developed by Niantic Inc.
Commenting on this, chief marketing officer at RiskIQ said, "Not a day goes by without the news of yet another cyber-attack or the emergence of a new threat vector. Unlike businesses that have become increasingly cyber security savvy, many consumers remain vulnerable in an ever sophisticated threat landscape. With the volume of personal information being requested and shared through mobile applications, it is time for consumers to improve their online behaviour and step up security awareness."
If you're an app owner and don't want your customers to face security issues in regards to transaction details or personal details, here are some workable solutions:
Guide to Develop a Secure App and Make It Secure Forever
Early Integration
You should work towards making your app secure right from the first step of mobile app development, not during coding or testing. You should have a seamlessly integrating security processes well before app designing. It lessens the chances of security risks mounting up during the later stages of app development.
Pre-design Stage                                                                 
Before going ahead to design the app, you should have a clear understanding of design complications and restraints that won't hamper app security compliance. The developers have to take care the company's privacy policy, the industry policy (as and when applicable), regulatory requirements, confidentiality and so on.
App Design Stage
The app design stage can cause multiple security issues. Security issues occurring during this phase are difficult to spot and resolve. So it should be taken care proactively. The best way to catch those issues is to create a list of all the potential issues well in advance and actions' list to fight them. Once the design is completed, security expert has to perform a detailed security design review.
App Development Stage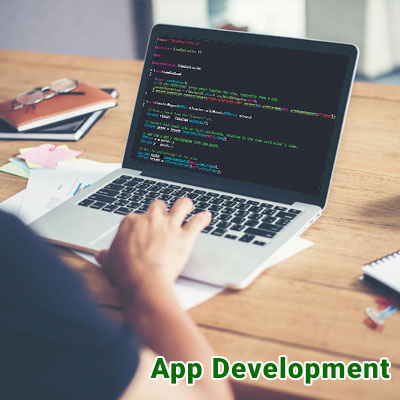 It is the most important phase where you have to take utmost care to craft an error-free code. The developers should avoid possible bugs and track other security vulnerabilities here. Readymade, automated tools help developers find out issues within the source code, but they may not be able to identify more complicated issues. So it should be analysed manually.
App Testing and Deployment
Prior to testing the app, you, i.e., testers should perfectly document all processes and build security test cases. Test cases help to create a systematic analysis of the app. During the deployment, the production team should work together with the security team to ensure complete app security.
Maintenance
During the maintenance, you should attentively analyse real users' reviews and feedback regarding security issues. So you can easily fix the issues and avoid possible threats.
Conclusion:
Security is vital for any app to have, whether it is consumer app or enterprise app. If you're looking for a mobile app development company who takes care of the above aspects, feel free to reach us.
Need help to develop a secure and error-free app?
We at FuGenX are a global iOS and Android app development company, catering startups and enterprises in a wide range of industries.
Please reach us at info@fugenx.com or www.fugenx.com.