What app developers must expect from apple's watch?
Apple's watch?
Have you ever thought of that one smart technology integrated to hand watch? Which can be carried anywhere with ease and where apps could be accessed anytime just like a smart phone? This idea is best implemented in apple's watch, which is expected to generate a profit of nine billion dollars for apple that means to say that users for wearable technology will expand up to 6 times the existing number which is forecasted to go viral in the world of technology as well as global market!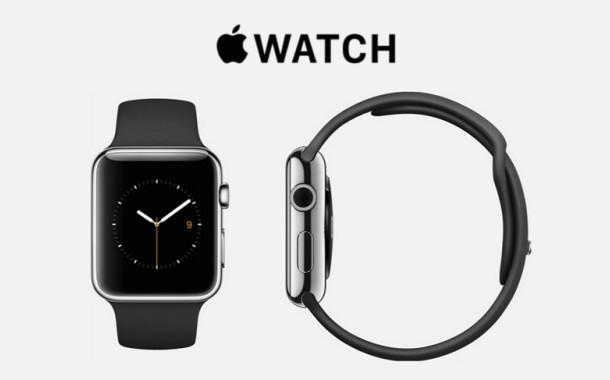 A platform for app developers!
Apple's watch is one such platform for the application developers to come up with interesting applications over various domains for customers that will open a new market world for the app developers.
For example, it is an ample opportunity for developers when google diverted developer's attention towards wear app store which gave rise to an extra added facility where users were able to build iphone application which could be added to their smartwatch with just few clicks. All this process was contained and integrated in only one SDK.
The new versatile SDK will be linked up to iOS 8 extensions, health kit as well as home kit APIs along with better continuity, widgets and handoff features which allows quick transfer of content between iPhone and IPhone watch. It does not stop here, the social network giants like Facebook as well as twitter have initiated their work towards developing specialized apps to be a part of apple's watch.
What's new?
Here is the eye catchy information for all the apple fans out there, apple is planning to bring in a lot of improvements in Siri for apple's watch. Apple has given an ample opportunity to the third party developers to increase the search functionalities as well as a platform to build a smart virtual assistant.