Have you ever wondered what happens in the course of app development which lead you to witness the unexpected deviations from the dream app you expected to bring in? Though most of us are totally equipped with huge baggage of experience yet we wouldn't make it like a mainstream app such as Pinterest, Instagram, Dropbox, Stumble Upon looks like. Let's analyze the facts behind your deviation from the dream app.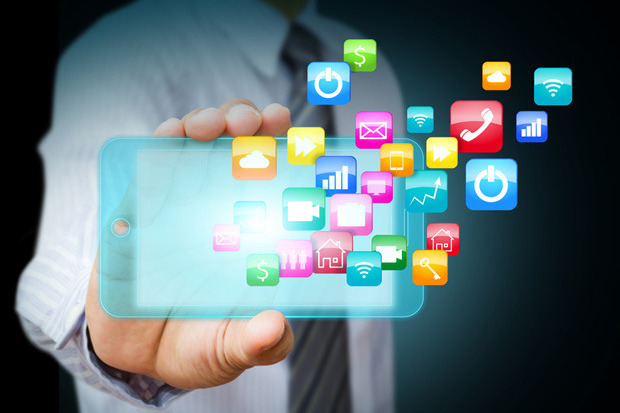 No1: Iterations that go on multiple count!
Sometimes refining is better than creating and the mainstream apps do go under refining process. Nobody out there working on mainstream apps develop fresh base for those apps, they rather add the desired features by refining them with repeated iteration and here the chances of deviation is very less compared to new development process. The result is there won't be any data overlooked as well as the app regains better usability than the earlier one! Its always important to realize for better app your app has to go under number of filtration and iteration during development cycle without that its just not the app like mainstream app.
No2: start-up? Better care, better results.
Resources play a major role in getting app developed as expected. Though we plan to develop the most beautifully designed and aim to present the app as forecasted but we fail at times to notice the importance of resource. Its one cable through which you can channelize your idea into real world app, better the resources like right team, right selection of technology, that's the healthy resources better is your results indeed a better application.
No3: iterations are going to cost you more
In this client oriented market world, it is not going to be accepted by your customer if your mobile app development is going to be huge, everybody want more and better at less cost, keep that in mind before planning to owe multiple number of iteration because it is not going to owe you anything in return.
No4: mobile app?? It can get much better
It is always better to have a realistic perspective over app development, nobody is magician to get first series of your app to be a wonderful one, it just gets better with iteration, at the same time do consider the amount which could be charged on you when you approach any company for your app development service. So, its always better to have healthy conversation with tied organization and plan to have fragmented cycles of development for better service as well as get a quote way less than your expected cost.
If you want to know more about Mainstream Mobile App development, please contact FuGenX – Mobile App development & Game development company.