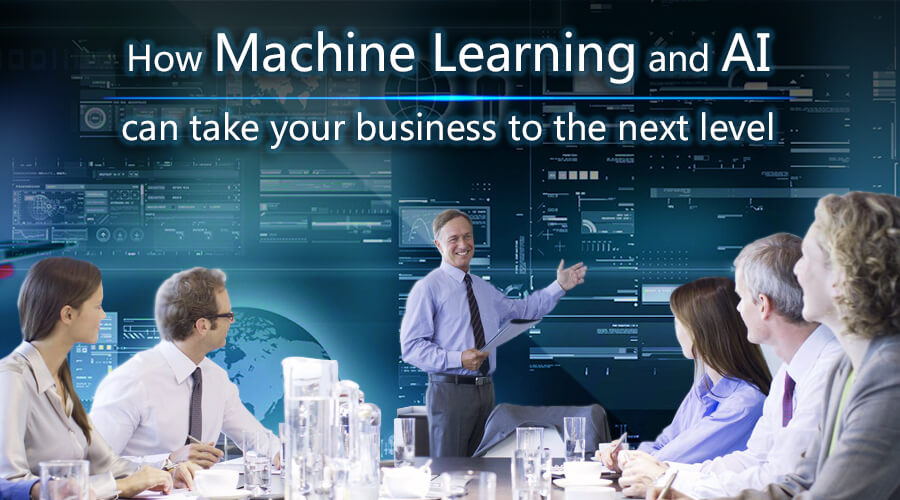 Since digital marketing has become an integral part of a business' marketing strategy, companies have been fighting tooth and nail to claim the top spot in the digital world. But compiling and comprehending huge amount of customer data coming in every moment is no cakewalk. Evidently, digital incompetence has been a major reason behind a large number of small startups failing in their first four years. But does it mean that this disadvantage is going to be around for years? Certainly not, because Machine Learning and AI solutions are here and they are transforming the way people run their businesses.
Explore New Possibilities in Lead Generation
Earlier, business entities had to approach customers directly via traditional communications lines such as e-mail and phone. And then, compiling the derived information efficiently enough to be used by sales department with maximum efficiency has just not been possible as the process involved a lot of human error, lack of skilled executives and much more. But with Machine Learning, Lead Generation is an easy 3-step, automated process.
First – define your ideal customer.
Second – deploy chatbots for customer data collection.
Third – send derived data to sales team and gain leads before you can blink.
Improved Customer Retention
Once the data has been collected, data analytics can be applied to study and filter out behavioural patterns and usage information in the complex data. This can help a business understand its customers in a much more organised way. From this point onwards, artificial Intelligence can automatically send suggestions based on user preferences. This is stills a sense of trust in customers' mind, which is probably the most important factor behind the success of a business entity.
Better Supply Chain Management
It is known that AI can store, learn and use an information, which is a plus for production sector in terms of supply chain management. For example – let us say there is a perishable product on a retail shelf, which is going to produce pieces of information between its manufacture and sale. This information can be shared on a common AI network with nodes such as manufacturer, wholesaler, distributor and retailer. Using this information, manufacturers can estimate demand for specific products and maintain inventory as per sales volume. In the meantime, wholesaler, distributor and retailer can stay connected to the delivery system and always be prepared for the consignment. All in all, with the help of AI, a single network can vouch for a smooth 24×7 delivery system with neither lack of surplus nor overages.
Recruit the Right Professionals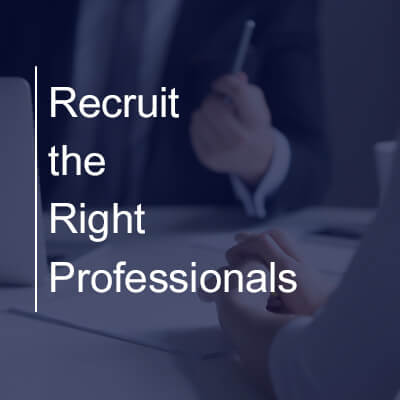 The employees of an organization are just as important as any other component of it. However, finding the correct person for the job is still one of the most tedious issues in sector. In a report by major recruiters from around the world, more than 50 percent believe screening candidates' applications is the most difficult task.
Hastening the process of recruitment may also have a negative impact on the organization as it may bring someone in who can single-handedly bring down the entire team's effort.
So how do we solve it?
Well, it seems AI and Machine Learning have already solved it. Artificial Intelligence can smartly identify undesired candidates and save time, money, and the hassles of solving such huge puzzles frequently. With the help of machine data analytics, job portals and applications like Naukri, Monster, Indeed etc., can predict prospective employee preferences, trending searches in job industry and recruitment patterns to improve their services.
In the near future, tremendous growth in AI and Machine Learning market is a sure thing because of how these technologies have integrated into marketing sector and made businesses simpler than ever, by reducing complex problems to no more than jigsaw puzzles.
Need to integrate your business with Machine Learning and AI?
We at FuGenX can help you achieve your goals.
Drop a mail at info@fugenx.com or fill this form to hear from us.