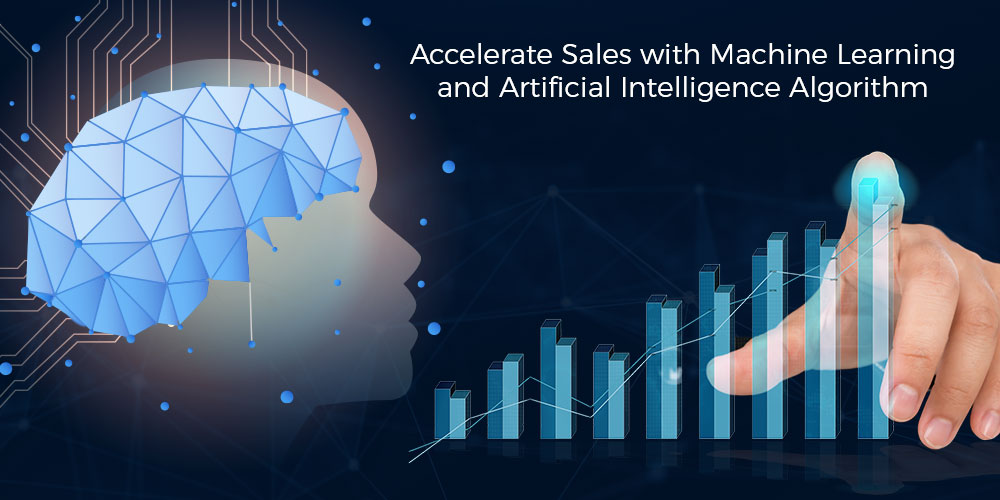 Letters play an important role in passing messages. But, the role of letters is diminishing owing to various reasons. These days, everyday people are getting letters (in some cases emails), most of them are getting ignored. This is because, people are not showing interest on irrelevant letters. As per the report of Email Tracking, about 63% of the people receive irrelevant letters. This is because the sender do not work on screening the target audience. In fact, it is important to note that the database is so huge that screening the target audience is becoming tougher. But, there is exist a solution for this, it's just the substitution of human with machine. Following stuff, will give a brief insight about the role of machine learning in sales.
As the database of the user is quite huge, it is not possible to analyze the data manually. So, it has created the need for machine learning. The work done by the machine learning algorithms can speed up and simplify the task, but it cannot replace the work of the marketers.
For the proper working of machine learning, it is important to set a business task. It is first need to be transferred to computer understandable language for determining the data which is needed for further use.
Machine learning to accelerate revenue can be applied in the following ways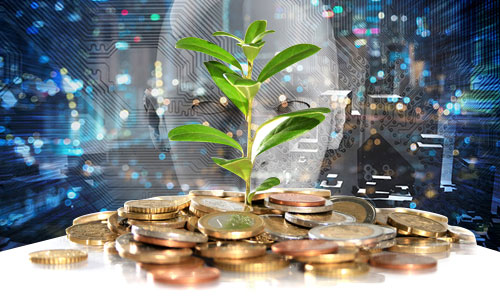 User data collection is made simple using machine learning. This is based on the type of the product being marketed, their target audience. Collection criteria's, and data characteristics change.
Categorizing the audience:
After the identification of the user, the machine will then narrow down the users into various categories. People are categorized based on their behavioral characteristics.
Once the user categories are made, and the content is created by the marketers, machines will automate the process of generating mail lists for a letter. These will be tagged with specific offers and it sent to the user, who can read it as usual mail. The content of these mails is managed by the intelligent algorithms. Also, these algorithms will also work for selecting the preferred communication channels if the user has other methods of communication besides e-mail address.
Results of this kind of usage is so amazing. Machine learning is proven to be very useful in getter higher conversion, on the other hand, the number of emails sent have decreased.



Conclusion:


The main motto is the conversion, which will increase the entails, thereby increasing the company's profits. The strategy used in achieving this includes, collection and enrichment of the database, categorization, personalization, building journey maps for customers, raising CTR. Mobile apps using machine learning, also gaining importance. Machine learning mobile apps are been developed by the various mobile app development companies like FuGenX Technologies.
Related Topics
How Machine Learning and AI can take your business to the next level
What is Machine Learning – A Trending Topic!