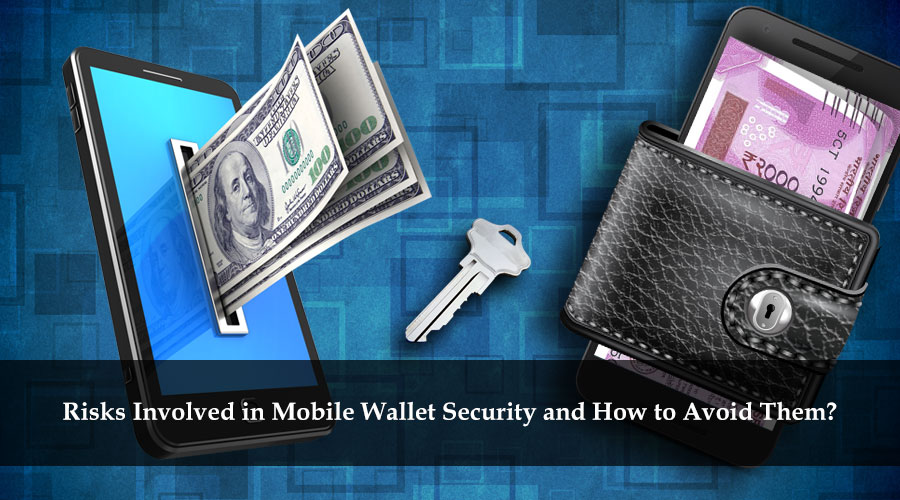 Following the demonetization of big currency notes in India, mobile wallets are today in much more demand. When it was first introduced, people were merely interested to get done transactions through m-wallets, but following the demonetization, the m-wallet concept formulated a new dimension. People are increasingly involved in wallet transactions, as it is simple, convenient, and time saver. So there is a huge demand for mobile wallets from both consumer and business ends alike.
While mobile wallets bring many tangible benefits, it also creates many data protection challenges. As organizations are completely liable to protect payment credentials, they strictly need to keep stored customer and account information secure. While processing payments on the back end or storing it on the same place, the security breach can happen. It can be via Near Field Communication (NFC) in a store or on a mobile phone, or tablet computer over a wireless network.
If you are thinking to develop a mobile wallet, below are outlined the risks involved in wallet security. Have a look.
New processes create new security vulnerabilities
Provisioning of payment credentials and applications potentially creates new attack paths for hackers to steal and misuse customer data. They can steal and misuse data, which can cost you adverse publicity and fines.
Ineffective implementation of data protection solutions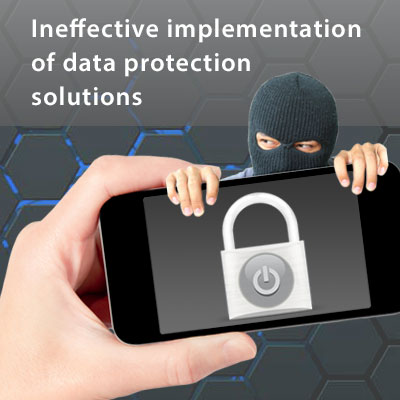 If the organization fails to understand exactly where and how critical account data is stored and transmitted, that can prevent them from clearly defining and implementing data protection solutions.
Performance inefficiency
Mounting transaction volumes can lead to performance inefficiency, which could hamper customer experience. This could be avoided with efficient and scalable backend solutions.
Failure to meet mounting service demand
Costly or excessively formulated security schemes can hamper the organization's ability to scale its business processes to meet mounting service demand or quickly adapt to the new opportunities.
Conclusion:
Whether it is a just an alternate payment option or comprehensive payment solution (like Paytm), security is crucial in mobile wallet. Before developing mobile wallet, it is your vital decision to choose the right mobile app development company or the respective service partner, which helps you avoid above risks and have the best understanding of latest wallet trends.
Need Help to Develop Mobile Wallet?
We at FuGenX Technologies are a Deloitte award-winning global mobility company in developing sophisticated mobile wallets. We develop wallets for Android, iOS, Windows and all trending platforms, ensuring double-fold security and rigorousness.
Reach us at info@fugenx.com or fill up the form to discuss your wallet idea.