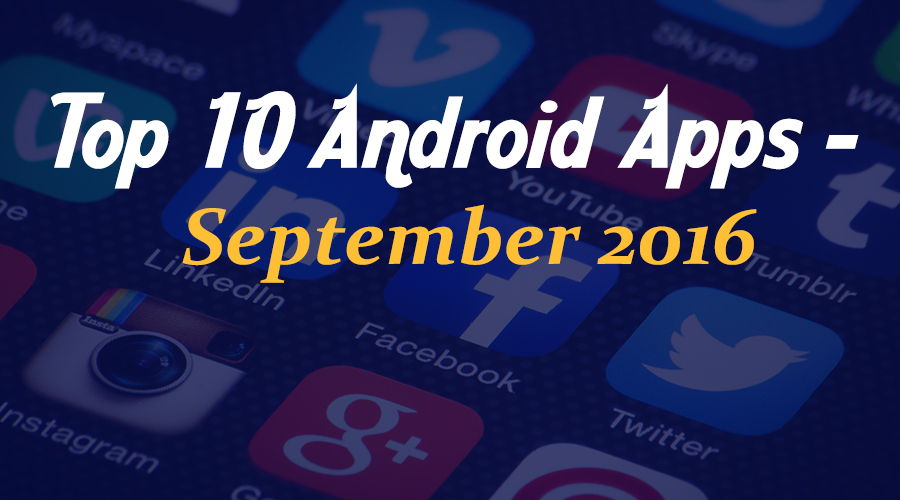 In this article, we're compiling a list of 10 best Android applications that might fit perfectly to your day to day use, whether it be on a smartphone or tablet. There are many new apps coming to the Play Store daily developed by mobile app development companies which you may not aware of because of less popularity, but that might work for you, which is why we're compiling a list here. We hope these apps can be worth for your time and effort put to download and install.
Opera Free VPN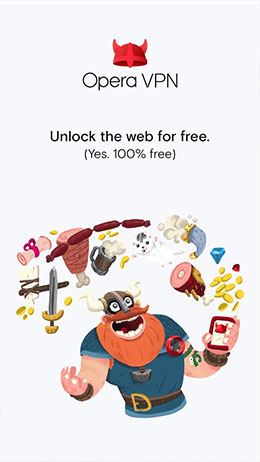 Opera Free VPN is free VPN application which allows you to browse the web safely and securely. It also comes up with built-in features to block ad trackers which is one of the faster mobile VPN options.
FOX Sports VR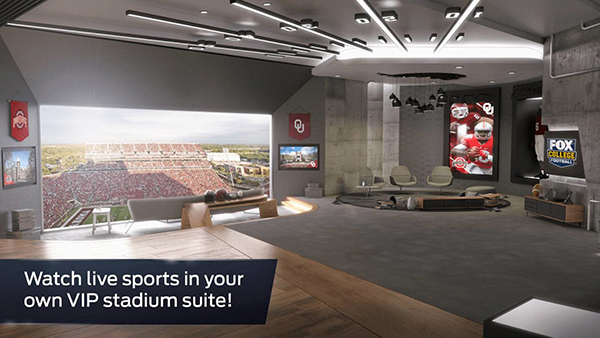 FOX Sports VR is a super solid app for sports lovers. With FOX Sports VR and a cable subscription, you can watch live streamed sports events like never before. The experience you'll enjoy from it can be amazing with a VR viewer like Cardboard, but it's not essential, you can even enjoy it on your mobile display too.
Bohemian Rhapsody Experience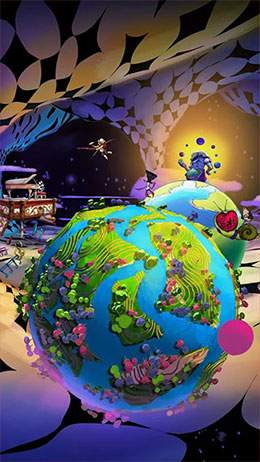 If you love Bohemian Rhapsody and want a marvellous experience, this app takes you through the mind of Freddie Mercury (the frontman for Queen) with the top song Bohemian Rhapsody which is reimagined as a splendid and visual adventure in VR world. The experience can be best with a VR viewer like Cardboard.
iRelief – Healthcare Services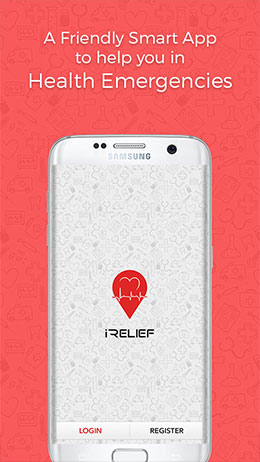 iRelief is not just an app, it is a life saver. It is reliable, user friendly and caring companion during emergencies, anytime, anywhere for you and your loved ones. The app allows you to get the required blood from the blood bank during emergencies and has option to donate the blood, book an ambulance and choose the hospital. The app even helps to take an appointment for lab test, getting the help of nurses and rent healthcare equipment. It provides location based real-time services which is 24/7. The app was developed by FuGenX.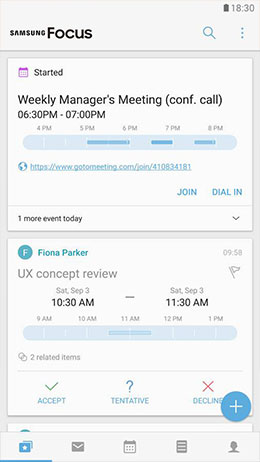 This is a perfect app for managing productivity. The app is available for only Samsung's more recent Galaxy devices with Android Marshmallow. It supports connection for POP3, IMAP, and Exchange ActiveSync email accounts. As it allows to link your calendar, contacts, tasks, and memos, you can effectively handle business-related daily tasks. You can even view your contacts lists, reply to emails and join conference calls through services like CISCO Webex or Citrix GotoMeeting.
Asana: Team Tasks & Projects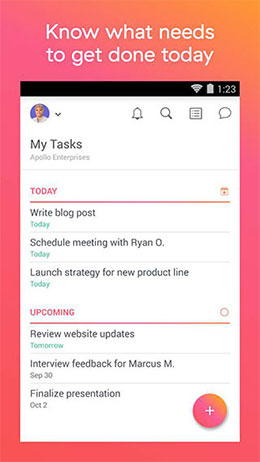 Asana is a good application for collaborating on projects if you are working in a team. Its nice material design UI encourages you to use the app again and again. When comes to its features, you can update and add work on-the-move, use the swipe feature to alert your team to finish projects and simultaneously communicate with the team within the app.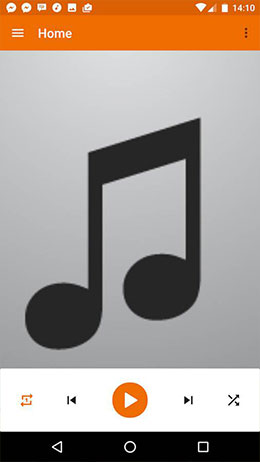 If you're listening to Google Play Music on your desktop or laptop, then this app you might need. You can use this app as a remote control to manage the music on your computer when you are not in front of the computer. You also don't need to user mouse or keyboard even when you're in front of the computer.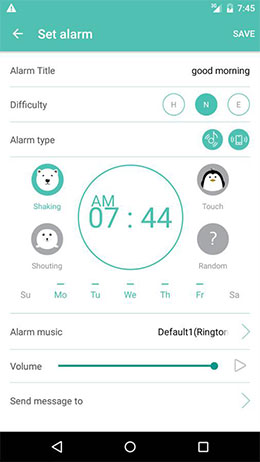 Shake-It Alarm stands different from other alarm apps, by letting you shake your device to stop your morning alarm. It also has fun and crazy ways of stopping the alarm, such as you can scream or shout at your device to turn it off.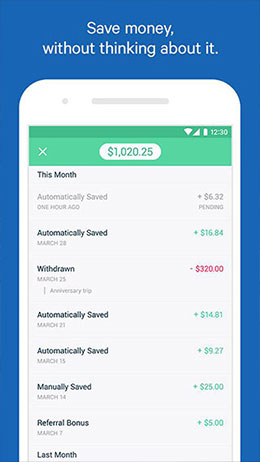 Digit is the official app of Hello Digit Inc. which helps you save money. To use Digit, you need to connect your checking account. This allows Digit to analyze your income and spending and find small amounts of money it can safely set aside for you. The app use 128-bit bank-level security. Every 2 or 3 days, Digit transfers some money (usually $5-50) from your checking account to your Digit savings. When you need your savings, you can send a text message to Digit. Digit will transfer the money from your Digit savings back to your checking account next business day.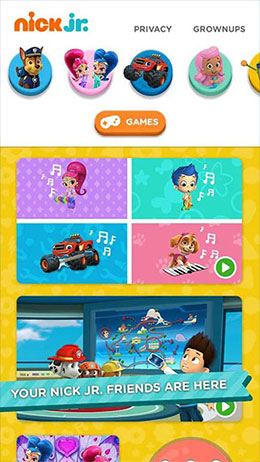 This is the official Nick Jr. application. The app contains full episodes from your child's favorite Nick Jr. shows and fun games. It has audio instructions which help kids use the app easily.
Conclusion
Above are recently released some of the best Android apps that can help you in various ways. There may be a number of other useful apps that can help you in both personal and business life. Searching in the App Store or signing up to the app-related blogs is the best way to find such apps.
Want to develop an app that is similar to any above app?
If yes, please reach us at info@fugenx.com or fill up the form for iPhone app development, Android app development and many other variety of application development services.