Top New York Based Mobile App Development Companies

We know how important a mobile app for business success nowadays is. But, the backbone for app development success is reliable mobile app development firm which can create value for their clients. If you are looking for reliable mobile app development companies in New York NYC, here is provided the verified list of top 10 mobile application development companies in New York NYC. Their verification has been done through thorough research and review from their clients:
FuGenX Technologies – Mobile Application Development Company NYC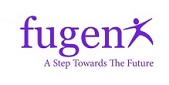 FuGenX is a global mobile application development company in New York, California, and Bangalore. The company develops world-class iPhone and Android apps for all sorts of businesses. Its client base stretches from startups like Big Basket to global enterprises like Vodafone, Praxair and Panasonic. Founded in 2008, FuGenX has developed 1000+ successful consumer and enterprise mobile apps across all emerging platforms. For its remarkable work in the mobile app development world, FuGenX has been awarded with prestigious Deloitte technology awards twice.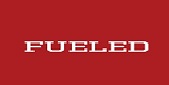 Fueled is a reliable mobile apps development firm in New York with 6+ years' proven experience. The company also has offices in London, Los Angeles and Chicago. Fueled has worked with many reputed companies, including Elevatr, Kapture, and P & G. The company provides mobile app design and development services for iOS, Android and other major platforms.
Applico is a New York based mobile application developers with years of experience in iPhone and Android app development. The company has served many global companies, including Toshiba, Disney and Cartus. Applico extends its operations in Los Angeles and Boston. It has a good understanding of all essential technologies in Android and iOS app development.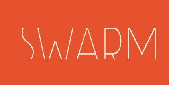 Swarm is an emerging mobile app development company in New York City, NY. The company holds a comprehensive experience in mobile app design and development, which provides value-driven iPhone app development, iPad app development and Android app development services.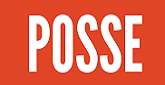 POSSE is a New York based rising mobile application developers with offices in Chicago and San Francisco. The company serves all sorts of businesses with mobile app strategy, design, and development on iOS and Android platforms. Wearable apps development and Internet of Things are other mobility services POSSE do provide.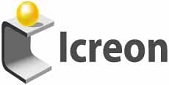 Icreon is a New York based mobile app development company, offering services on mobile app development, web app development, software product development and application maintenance. Its mobile app development services include iPhone app development, and Android app development. Icreon's clients list includes Fox, Toto and National Geographic.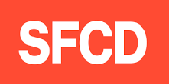 SFCD is a NYC and San Francisco based mobile apps developers with 7 years of mobile app development experience. The company has built 100+ successful apps for a wide range of businesses on iOS and Android platforms. SFCD is noted for mobile app development with good user-interface and user-experience design.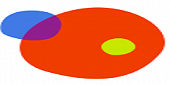 Small Planet is an emerging mobile apps developers in New York. Small Planet holds more than 5 years experience in mobile app development, which has developed 100+ mobile apps for a wide range of businesses, including Paramount, Oakley and General Motors.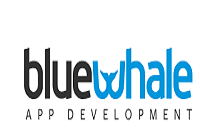 Blue Whale is a premiere mobile app development company in New York and Florida. The company is well versed in iPhone app development, Android app development, and iPad app development. With 8+ years' experience, Blue Whale has completed more than 500+ mobile app development projects since its inception.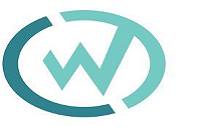 WillowTree is one of the best mobile application development companies in New York, and Charlottesville. The company holds 7+ years experience in mobile strategy, user-experience design, native app development, web application development, and enterprise app development.
Who We Are?
We are a reliable mobile app development company which creates value for its clients and helps others in the competition to provide advanced mobility services for their clients. We at FuGenX Technologies, develop award-winning mobile apps that can engage customers with eye-catching user-interface and thrilling user-experience. We also gained international recognition for developing highly-advanced and secured enterprise apps.
If you've a mobile app development idea, please feel free to reach us at info@fugenx.com or www.fugenx.com.