Apple's iOS 9 is one of the most expected releases of the tech world in 2015. On the other side, a new generation of iPhones is set to release with exciting features in September of this year, expected to be called the iPhone 6s and the iPhone 6s Plus. Though the iPhone releases are more exciting, the real reason behind this excitement is iOS 9 release as iOS 9 will bring amazing features that can make upcoming as well as existing iPhones smarter than ever.
Apple has hinted about the major updates that iOS 9 will bring at its 2015's Worldwide Developers Conference held in San Francisco. When introducing a developer release of the every new operating system, Apple reveals more details about the features and functions the operating system will bring. Apple has done that this time as well. The company recently released the second iOS 9 beta that was intended to fix bugs and enhance the user experience.
The video posted on the Apple blog MacRumors showcases many hidden features of iOS 9 that were revealed by the beta release, not at the Worldwide Developers Conference. Read on to get the scoop on many interesting hidden features of iOS 9 that were revealed by its first two betas.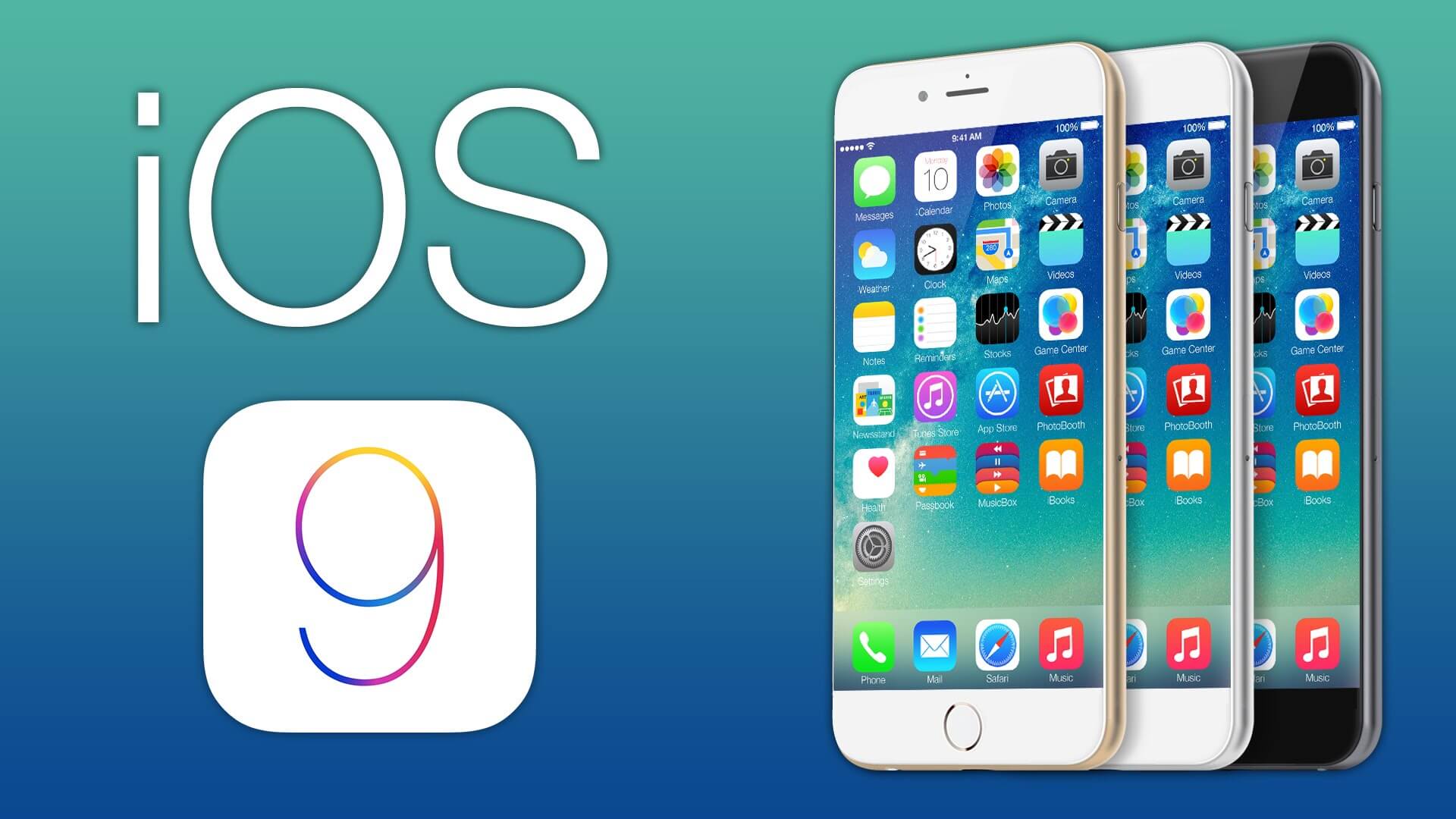 Here are the top and new features of iOS 9
Link to Back to App
One of the very useful features of iOS 9 is a direct link to go back to the previous app. When using an app, you can directly go back to the previous app through a link appearing in the upper left-hand corner of the screen.
Advanced iCloud Drive access
The improved new iCloud Drive app allows an easy access to the files that you have stored in the cloud. To make this app visible on the home screen, you have to go to the settings section of your iPhone.
Improved Mail App
From the improved Mail app, you can access as well as attach files from iCloud Drive. It does mean you can add any type of files to an email in iOS 9 powered devices. In addition, you can also save attachments to iCloud Drive. Also, from the Photo app, you can send more than 5 photos or as many as photos.
Upgraded Keyboard
Upgraded keyboard is one of the typical features iOS 9 will bring. Since existing iOS versions' keyboard has a confusing shift function, the new operating system will fix that in a simple way. If you tap shift, all the letters on the keyboard will turn to uppercase, whereas in the default mode, they appear in lowercase.
Increased Battery Life
You can see an enhanced performance from your iPhone's battery with iOS 9. The new 'Low Power Mode' feature will increase iPhone's battery life to an hour more. Also, you can see a detailed breakdown of the power consumed by each app.
Multitasking for Multipurpose
With an iOS 9 powered device, particularly with iPad, you can enjoy incredible multitasking features like slide over, split view and picture in picture.
Updated Siri
The clever personal assistant and knowledge navigator, Siri's proactive suggestions in iOS 9 make your device even more intelligent. When you mute your phone, Siri gets muted. When you turn on Siri, your phone will vibrate to show she is ready for quick and easy search.
Other Top Features iOS 9 Will Include:
• Built-in news apps
• Better Voice Control
• Improvements in health apps
• Increased security with passcode options
• Updated Safari, Handoff and Continuity
• Improved Notes App to easily make a checklist of to-dos
• Easy access to Apple Pay from the lock screen
• Friendly My Friends and Find My iPhone Apps
• Toggle the flash on and off while recording a video
• Updated Podcasts app like Apple's Music app
• New language keyboards for many regional languages including Gujarati, Telugu, Punjabi and Hinglish (Hindi + English)