In this article, we're compiling a list of 10 best Android apps list that might fit perfectly to your day to day use, whether it be on a smartphone or tablet. There are many new apps coming to the Play Store daily developed by mobile app development companies which you may not aware of because of less popularity, but that might work for you, which is why we're compiling a list here. We hope these apps can be worth for your time and effort put to download and install.
#1 Opera Free VPN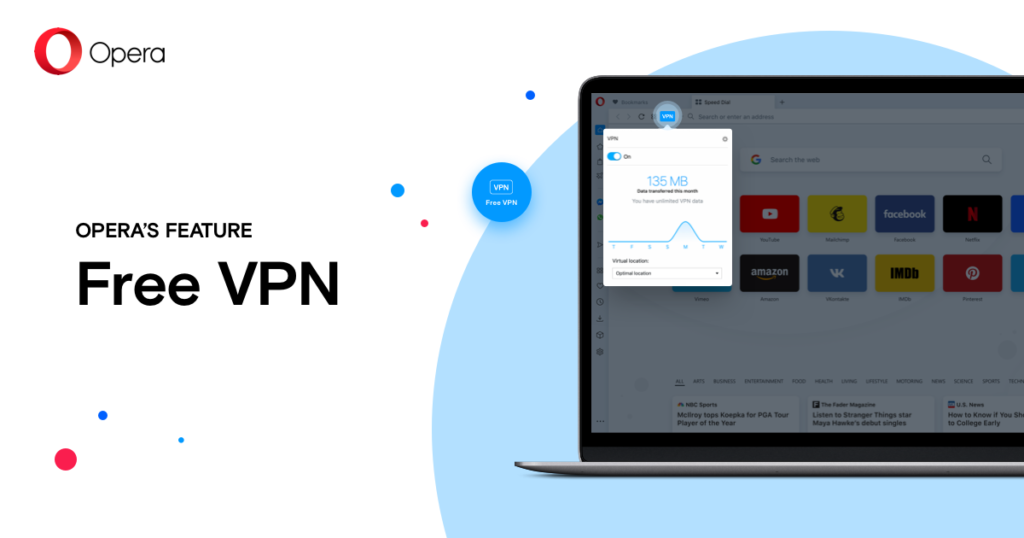 Opera Free VPN is free VPN application which allows you to browse the web safely and securely. It also comes up with built-in features to block ad trackers which is one of the faster mobile VPN options.
Refer about : How to Protect Our Data from Hackers While Using Public WiFi Hotspots?
#2 FOX Sports VR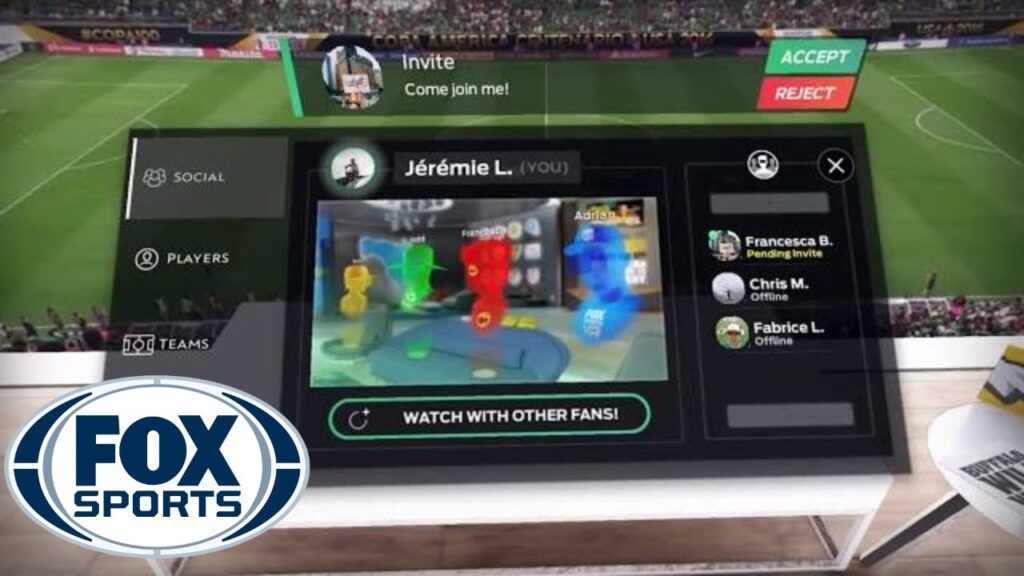 FOX Sports VR is a super solid app for sports lovers. With FOX Sports VR and a cable subscription, you can watch live streamed sports events like never before. The experience you'll enjoy from it can be amazing with a VR viewer like Cardboard, but it's not essential, you can even enjoy it on your mobile display too.
#3 Bohemian Rhapsody Experience
If you love Bohemian Rhapsody and want a marvellous experience, this app takes you through the mind of Freddie Mercury (the frontman for Queen) with the top song Bohemian Rhapsody which is reimagined as a splendid and visual adventure in VR world. The experience can be best with a VR viewer like Cardboard.

#4 iRelief – Healthcare Services

iRelief is not just an app, it is a life saver. It is reliable, user friendly and caring companion during emergencies, anytime, anywhere for you and your loved ones. The app allows you to get the required blood from the blood bank during emergencies and has option to donate the blood, book an ambulance and choose the hospital. The app even helps to take an appointment for lab test, getting the help of nurses and rent healthcare equipment. It provides location based real-time services which is 24/7. The app was developed by FuGenX.
#5 Samsung Focus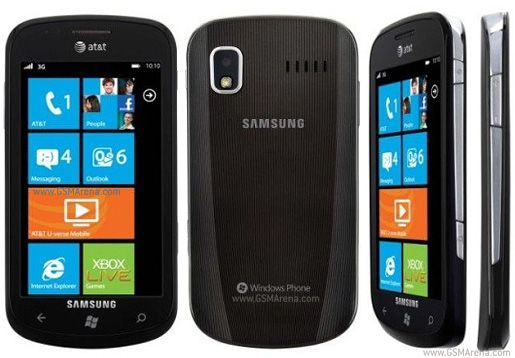 This is a perfect app for managing productivity. The app is available for only Samsung's more recent Galaxy devices with Android Marshmallow. It supports connection for POP3, IMAP, and Exchange ActiveSync email accounts.
As it allows to link your calendar, contacts, tasks, and memos, you can effectively handle business-related daily tasks. You can even view your contacts lists, reply to emails and join conference calls through services like CISCO Webex or Citrix GotoMeeting.
#6 Asana: Team Tasks & Projects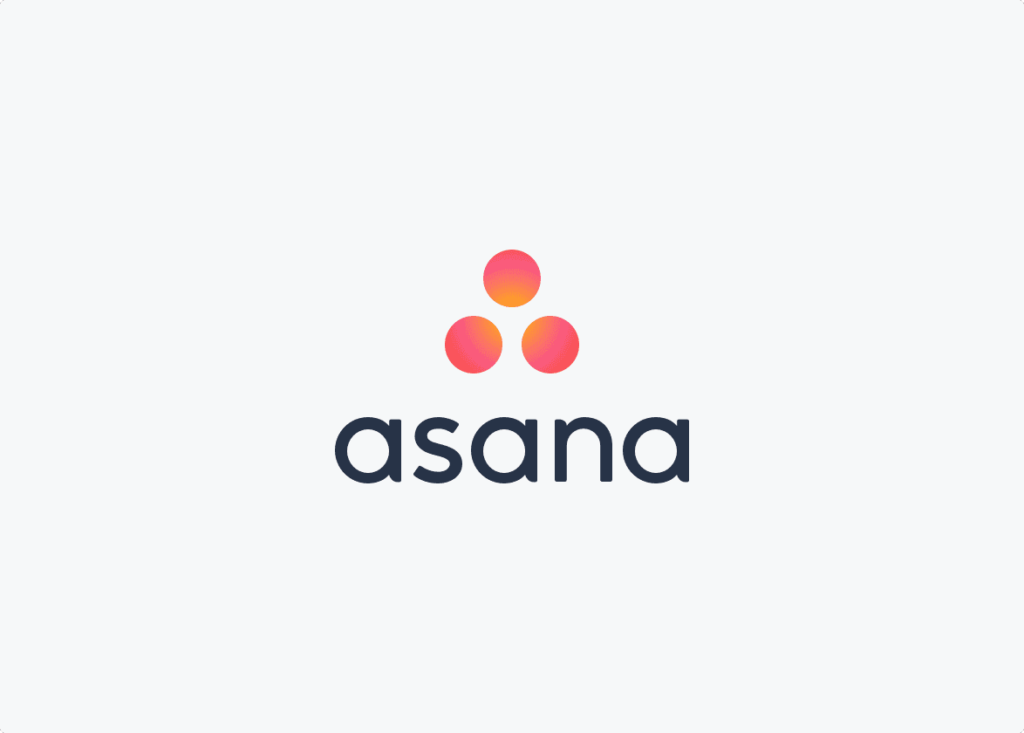 Asana is a good application for collaborating on projects if you are working in a team. Its nice material design UI encourages you to use the app again and again. When comes to its features, you can update and add work on-the-move, use the swipe feature to alert your team to finish projects and simultaneously communicate with the team within the app.
Know more on : How Much Does It Cost To Design An App?
#7 Remote For GPMDP
If you're listening to Google Play Music on your desktop or laptop, then this app you might need. You can use this app as a remote control to manage the music on your computer when you are not in front of the computer. You also don't need to user mouse or keyboard even when you're in front of the computer.
#8 Shake-It Alarm
Shake-It Alarm stands different from other alarm apps, by letting you shake your device to stop your morning alarm. It also has fun and crazy ways of stopping the alarm, such as you can scream or shout at your device to turn it off.
#9 Digit
Digit is the official app of Hello Digit Inc. which helps you save money. To use Digit, you need to connect your checking account. This allows Digit to analyze your income and spending and find small amounts of money it can safely set aside for you. The app use 128-bit bank-level security.
Every 2 or 3 days, Digit transfers some money (usually $5-50) from your checking account to your Digit savings. When you need your savings, you can send a text message to Digit. Digit will transfer the money from your Digit savings back to your checking account next business day.
#10 Nick Jr. – Shows & Games
This is the official Nick Jr. application. The app contains full episodes from your child's favorite Nick Jr. shows and fun games. It has audio instructions which help kids use the app easily.
#11 Kaspersky Mobile Antivirus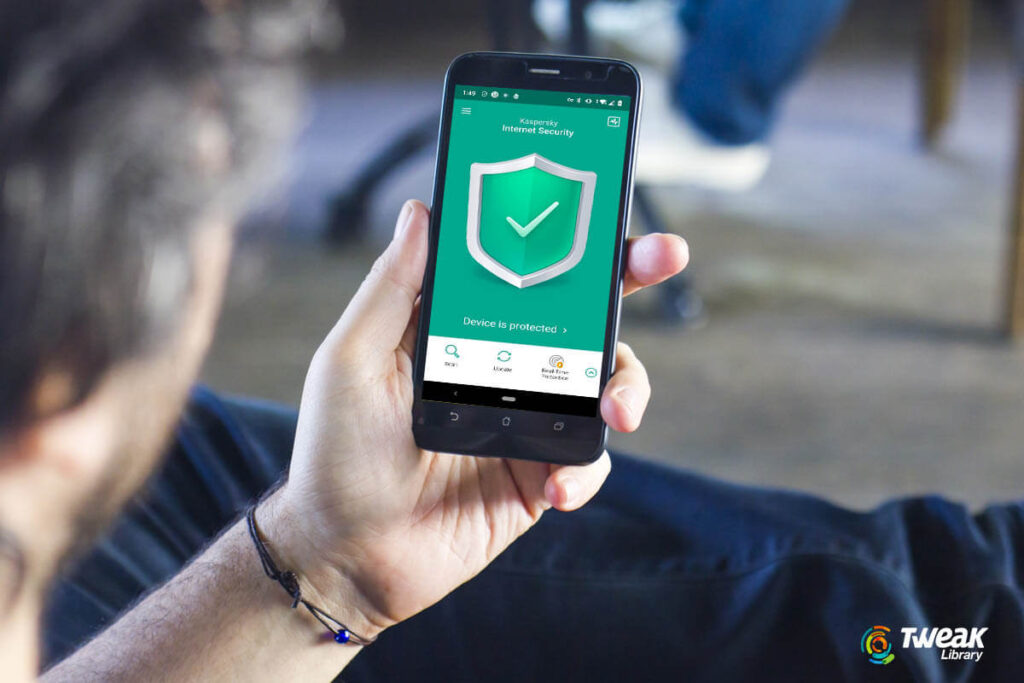 Kaspersky Mobile Antivirus is one of the leading Android security apps you have on your smartphone and tablet. It keeps your mobile device safe from malware threats through its amazing virus detection software. It can be easily searched by internal storage space, micro SD card, and browser history.
This mobile application for Android security implements the advanced anti-theft features such as wipe remote data, location search, etc. and increase the security of your bank account details whenever you make any transition from your mobile device.
Features of Kaspersky app:
Automatic malware blocking and virus cleaner;
Demands for spyware, scans, ransomware, and viruses in real-time
Protects personal messages, photos from thieves by wiping it from your mobile device
Keeps your financial data safe when you shop & transfer money through online banking.
#12 Groupon – Free App for Android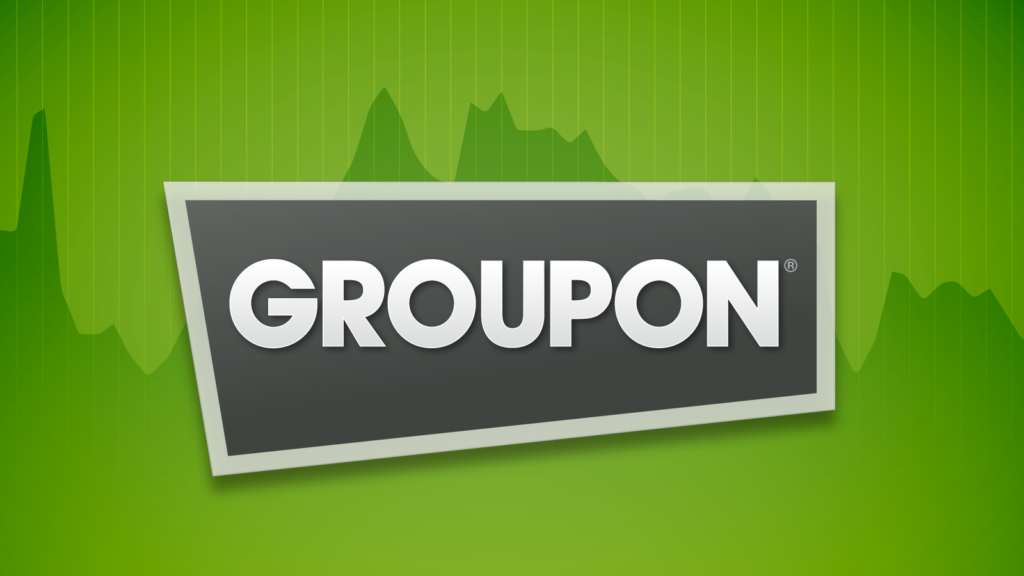 Groupun is an app available on the web, iOS and Android devices to find best deals and coupons in several categories such as entertainment, electronics, fashion and more. The Groupon will help you save money by alerting or notifying you of this deal at online store and nearby grocery stores.
Get to know the actual cost of developing an Groupon app – Cost to develop a daily deals app like Group on
In a few cases, it may redirect you to an organization page where you can find offers and deals before purchasing.
Notable Features:
Deal of the Day: Best deal for you, updates every 24 hours.
Groupon deals are displayed on an interactive map for an easier-to-see selection.
Groupon Bucks: Credits on your shopping through Groupon for future use
Groupon Gift Shop: Specifically, priced gifts for kids, men, and women
Special discounts for students.
#13 LastPass
LastPass is the best and most trusted Android app which works as a password manager and password locker that stores your sensitive information and passwords in a vault.
It is more of a master password protector that manages everything else. So stay safe with the latest Android app and manage profiles, shop, interact, etc.
Notable Features:
Mobile app PIN unlock, fingerprint login and Two-factor authentication
Random Password Generator and Auto Form Filler
Secure user vault and digital wallet
One-to-one and one-to-many sharing
Save and fill in passwords and encrypted file storage.
#14 Bumble 
Creating new connections with your Android device has become easier than ever before. Now, Bumble app is here to make it simpler and easier. This Android app has simplified the dating process to make it more secure so you can date the right people.
This Android phone app allows users to swipe through potential connections from around the globe. The most interesting part of the mobile app for android is even women have an option to make the first move, into a more sensitive and meaningful discussion.
Notable Features
BFF / Bumble Biz mode to find friends.
Not limited to heterosexual couples
Matches will end in 24 hours if no moves are made in that window
Additional verification features, upload your image with a specific move
#15 Spotify 
Spotify is trending nowadays. It is an amazing music app for Android that you should not miss. It helps users to access and enjoy world music. Users can listen to all your albums, music favorites, private songs and even create your own loved playlists.
So, what is the first thing you want to do after downloading this phone app for Android? Here you go, choose a ready-made playlist that suits your taste or mood in music and enjoy the wonderful sound quality.
Features:
Listen to both downloading and streaming music
Go back to the playlist you recently deleted
Keep some of your songs private and listen
Discover Weekly: Curated playlist for you by interest
Find tunes that are similar to your artists and songs.
Final Words:
Above are recently released some of the best Android apps that can help you in various ways. There may be a number of other useful apps that can help you in both personal and business life. Searching in the App Store or signing up to the app-related blogs is the best way to find such apps.
Know the cost to develop the apps like
 
Want to develop an app that is similar to any above app?
If yes, please reach us at info@fugenx.com or fill up the form for iPhone app development, Android app development and many other variety of application development services.