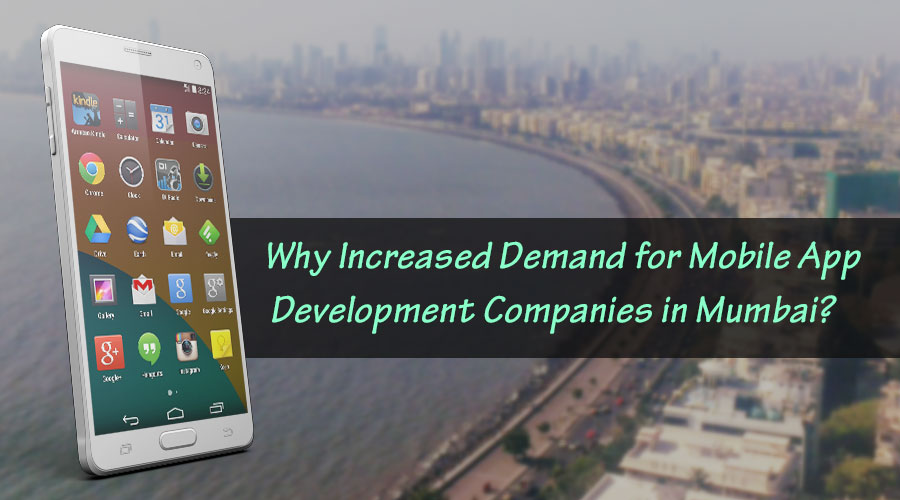 Mumbai, the commercial, fashion, and entertainment capital of India, has a GDP of more than $400 billion. This makes it the 17th largest city in the world in terms of GDP, where it is five position ahead of the country's capital Delhi (22nd position), according to a survey by the real estate consultancy Jones Lang LaSalle (JLL).
When it comes to Asia, Mumbai stands at the 5th positon after Tokyo, Shanghai, Seoul and Jakarta. It is home to the corporate headquarters of 24 firms listed in the Forbes 2000. It is also home to BookMyShow, Housing.com, and many other game-changing startups.
Today online adoption is achieving a big buzz even among established businesses in Mumbai, due to the increased competition posed by new-age, app-driven startups. Financial services companies, restaurants, real estate firms and manufacturing companies are increasingly ardent to have some sort of mobile presence. Their goal is aimed at enhancing the customer experience and augmenting the revenue. In fact, Mumbai city now has the highest number of Internet users in India, accounting more than 16.4 million. A majority of them make the purchase of products and services through mobile apps only. This has produced an amplified demand for top mobile app development companies in Mumbai.
BPCL, the country's leading state-controlled oil and gas company based in Mumbai, recently brought out a location-based fleet management app called FleetGenie developed by FuGenX Technologies, which is an on-demand goods transfer service connecting shippers with fleet owners.
Including HDFC and ICICI, all leading banks in the country are replacing their legacy systems with mobile apps for customers' convenience. Following the trends, every small and medium sized financial firm based in Mumbai are trying to have some sort of mobile presence to achieve a competitive advantage. This has not just skyrocketed demand for the existing mobile app development companies, even it made hundreds of new companies to dive into mobile app development. More and more companies are expected to have their own mobile apps in coming days to leverage the lucrative mobile trend.
Some Innovative App-driven Startups in Mumbai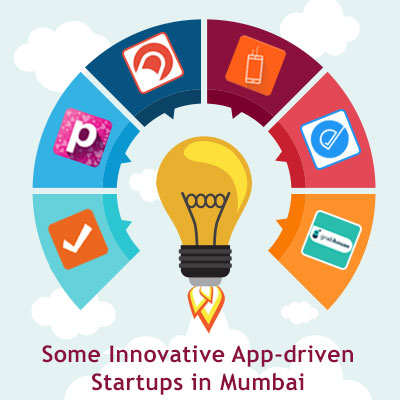 Cleartrip, flights, hotels, trains, and travel package booking company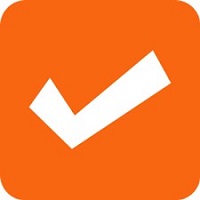 Purplle, personal care and beauty products platform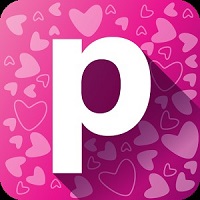 Crowdfire, social media engagement tool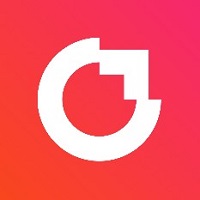 Haptik, personal assistant app helping in travel, movie ticket and restaurant suggestions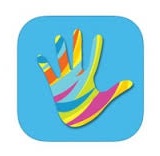 Pricebaba, price comparison platform that helps to choose between electronic gadgets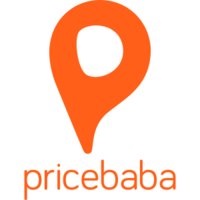 Taskbob, home service startup helping to find home service professionals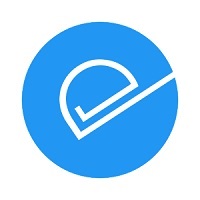 Grabhouse, broker-free house-renting platform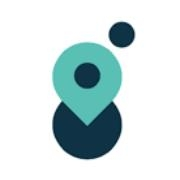 Looking for Mobile App Developers in Mumbai?
If you are looking to develop a mobile app by a reliable mobile app development company in Mumbai, let FuGenX help you. We at FuGenX are a partner in the success stories of many innovative startups, including Big Basket and Byju's. Bharat Petroleum is our premier customer in Mumbai.
To get an instant Quote for your app idea, please reach us at info@fugenx.com