In economics, globalization means connected world, where goods, services, technology and labor are transferred or shared among the people, companies, and governments of different nations. Technology, prominently internet, plays a vital role in forming a meaningful globalization by connecting people and businesses globally. The Internet is a robust platform, and powerful tool, which has encouraged, and helped hundreds of enthusiastic youths to become the world's youngest billionaires.
Globalization can't be meaningful only with the interaction between the people or companies in few parts of the world. It is important the whole world to be connected. But, the lack of established Internet networks and affordable internet access, has kept people in developing countries away from being connected to the rest of the world. As a result, they are away from benefiting from globalization.
In an effort to lessen the gap, and build the connected world, Facebook founder and CEO Mark Zuckerberg launched Internet.org.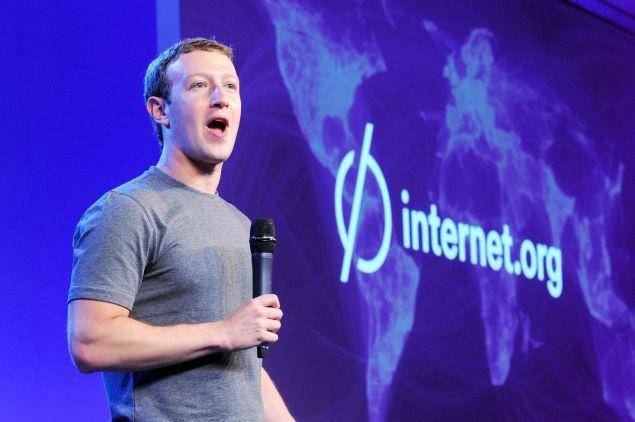 Internet.org in definition
Internet.org is a Facebook led non-profit organization, which is established to provide affordable internet access to selected Internet services (websites) to the entire world, especially to the developing countries. Facebook's this effort is supported by 6 other media and technology companies such as Samsung, Ericsson, MediaTek, Opera Software, Nokia and Qualcomm. The provision of affordable internet access is planned to enable by increasing the efficiency of internet services.
Launch of Internet.org
Internet.org was launched on August 20, 2013. At the time of the launch, founder Mark Zukerberg released a whitepaper that unveiled the vision of Internet.org. Mark Zukerberg said that Internet.org is a next step in the direction of Facebook's past initiative, Facebook Zero. He also added that "connectivity is a human right." (Facebook Zero is Facebook's past initiative, with the collaboration of mobile phone-based Internet providers. It allows users to access text-only version of the Facebook mobile website at a free of cost.)
Availability of Internet.org Services
The below list includes countries where Internet.org services are currently available, and participating mobile networks or service providers.
| | |
| --- | --- |
| Countries | Service providers |
| India | Reliance Communications |
| Philippines | Smart Communications |
| Guatemala | Tigo |
| Indonesia | Indosat |
| Bangladesh | Robi |
| Malawi | TNM and Airtel |
| Pakistan | Telenor Pakistan |
| Senegal | Tigo |
| Bolivia | VIVA |
| South Africa | Cell C |
Zambia, Tanzania, Kenya and Columbia are the other countries benefiting from Internet.org.
In India, currently Reliance customers, specifically GSM (Postpaid/Prepaid) & CDMA (Prepaid) users can only benefit from Internet.org. Free services or websites on Internet.org can be accessed through a mobile web browser or Free Basics App (previously called Internet.org App). Internet.org services are for only Mobile device users.
Users can download the app from the Google Play Store. The app is not currently available for iOS, Windows and BlackBerry users, but they can access through browsers.
Services or sites that are free to access are mainly educational sites, and sites related to news, sports, health, carrier, weather, information search and women empowerment, namely Facebook, BBC News and AccuWeather.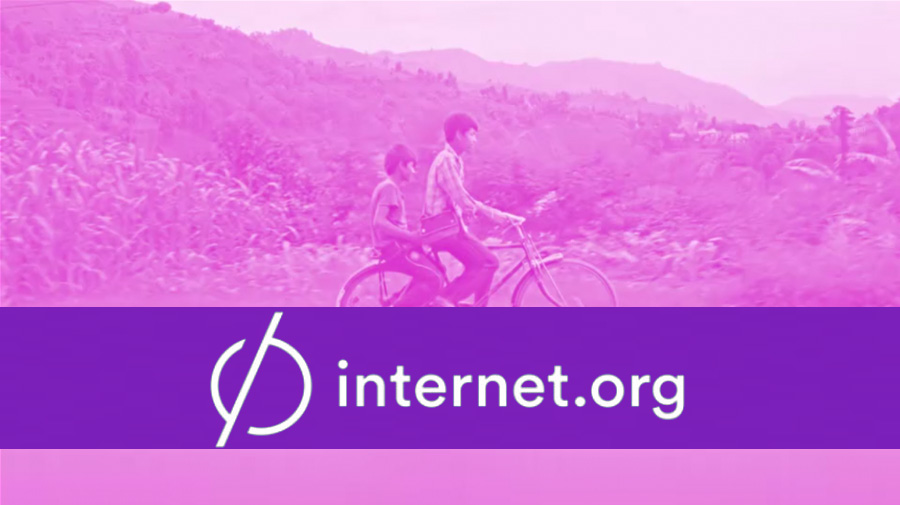 Barriers (Challenges) That Internet.org has to Overcome in Order to be Successful
In order to build connected world, Internet.org has to overcome many barriers. Net neutrality is the first barrier that has already allowed Internet.org to be criticized by leading newspapers. (Net neutrality is the principle or regulation that Internet service providers and governments should consider the flow of all data on the Internet equal. Charging differently for user, content, site or platform is considered as the violation of net neutrality.)
Facebook has been criticized for violating net neutrality as it favored its website and its messenger app over other sites or services those are free on Internet.org.
The lack of infrastructure needed for networks and power sources is another major barrier that Internet.org has to overcome in order to achieve the desired success.
We hope the Internet.org will be greatly successful in the venture of building connected world.
Know the cost to develop the apps like