All you need to know about Professional Game Development and the Software Related to it
Ever since the first video games were invented, there have been constant improvements and changes to the types of games. One of the most recent emerging industries has been mobile game development which is now one of the fastest-growing gaming industries. The biggest reason mobile games are so popular is that technology has advanced exceptionally fast. Nowadays, it is easy for almost all smartphones to run plenty of mobile games.
Despite the big mobile gaming market, there is still a lot of room for it to grow, and new games are made daily. People's interest in the games constantly shifts from game to game. This opens up plenty of opportunities for people to step in and develop and sell their own games that they make. One of the most important things to consider before making your game is how you will develop and what software you will use. The mobile gaming market being so big and always changing means plenty of mobile app software is available for us. This article will look at the latest and best software one can use to develop their own exceptional mobile game.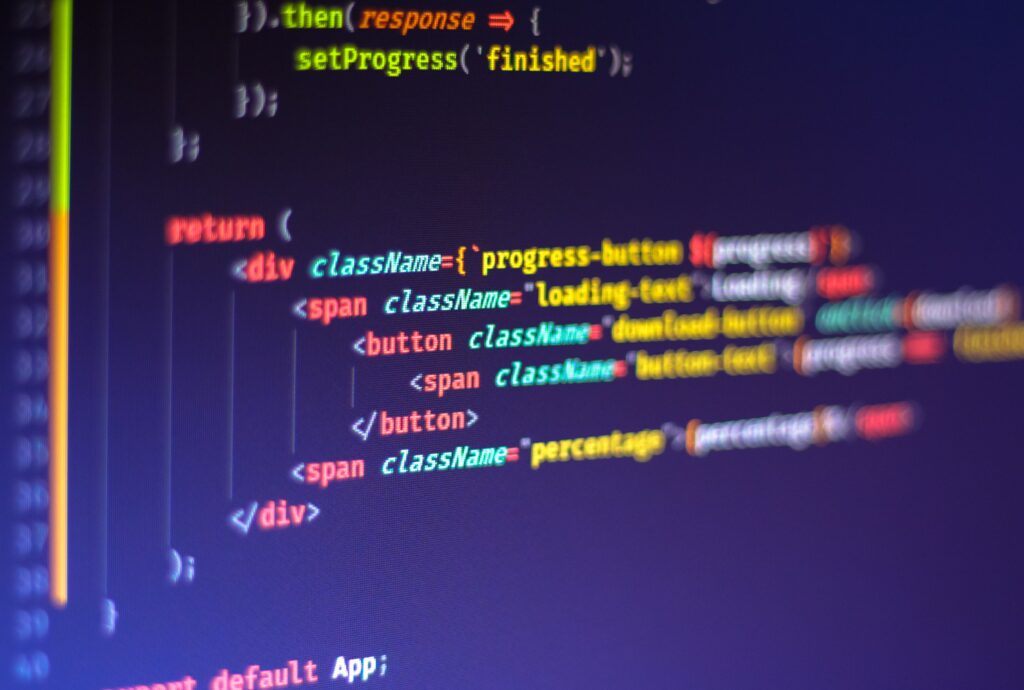 Important things to consider before you start the development of your game
Before you start working on your mobile game, you must be sure about some important aspects of the game
The genre of your game and trending genres
What sets your game apart
What type of game it is. For example, is it a story-driven or a multiplayer game?
What tools you are going to use. This includes the game development software you are going to use.
What you need to know to find the most suitable software for you
There is much different mobile game development software for different developers. As someone planning to develop a mobile game app, it is important to know which one suits your needs the most and the best options.
There are differences in mobile game development software in many aspects. There are things you have to take into consideration when choosing your software.
You have to choose if your game is going to be 2D or 3D
What is your level of experience and skill in regards to any type of game development and mobile game development
Level of complexity and detail in the game. Games can vary a lot in the way they are played.
The best latest software to use for your games
Once you know what you intend to make and the other details about your game, you must choose the software.
There is plenty of game development software available. Here are some of the most commonly used ones
Unity and Unity 3D
Nearly half of all mobile games are developed using Unity software. The main reason many developers prefer it is its ease of use and the features it offers to developers using it. It is also a cross-platform tool, allowing developers to make one product for all mobile platforms.
Cocos 2D
This software is very beneficial for many game developers but especially for new or individual developers. Cocos allows developers to build very cool and unique games and can also be used to make very simple games.
Unreal engine and Cry engine
These are two separate software, but they both offer developers very high-end developing tools that can make some of the best games possible. These software are also used for developing PC Games and console games alongside mobile games, making them very powerful tools. Using these engines is more recommended for developers with a lot of practice.
Advertising your game and software for your website
Making a game is its own thing, but selling it or putting it out for people is totally different. One of the best tools to make your game mainstream and provide information about it is to make your own website. Plenty of WordPress development services can help you make a very professional website so you can showcase your game in a better way.
On top of having your website, it is also important to utilize social media to help you reach more people and make your game well known.