What Type Of Mobile Apps Are Grabbing Investor Attention? 
An Ultimate Guide on How to Find Investors for An App
Mobile app development idea is a good strategy for today's businesses to stay competitive and remain on top of digitization. Whether you are an MNC, mid-level company, or a startup, you need a business app to deliver seamless online services and improve audience experiences before your rivals attract them. But, app development involves a huge budget, and are you with the budget?
If not, this is the time to put your mobile app idea in front of investors for raising funds and transforming your app development idea into a full-fledged features-rich and usable application.
Being a #top mobile app development company in Bangalore, India, our app development consultants have noticed a few factors that raise funds for your mobile application. Here are a few tips to get investor attention and raise funds for mobile app development.
Tips To Get Your Mobile App Funded 
Make Your Idea Unique
Since the evolution of the smartphone, most businesses have already switched to online business models. There are plenty of mobile apps available on Google Store and Apple App Store to meet the desired needs of users.
You must remember one thing your app idea might be implemented, developed, and deployed by any other company that serves in your niche. So, your app development idea should be very unique and it should stand out from the clone pap world to attract investors and raise funds effortlessly.
Trending Mobile App Types To Grab Investor Focus
Application type and category are also the core factor that decides whether your app will get funds or not.
Though there exist several applications, AI-powered on-demand delivery apps, AR/VR-based real-estate apps, mHealth Apps and Blockchain-enabled banking and FinTech apps, and ML-based education apps are in high demand. These app categories are getting popularized, and such ideas might get investors' attention.
Ready With Logo and Domain For Branding
Digital promotion is the best way to create a buzz for your upcoming app. Design the Logo and set the domain before you reach financiers or stakeholders. Branding using a logo and promoting its vision aggressively will increase the level of curiosity about its launch and attracts investors.
Digital promotions about your application will let investors know more about what you are going to offer through your upcoming app. It will also help them deeply understand your intentions towards the application.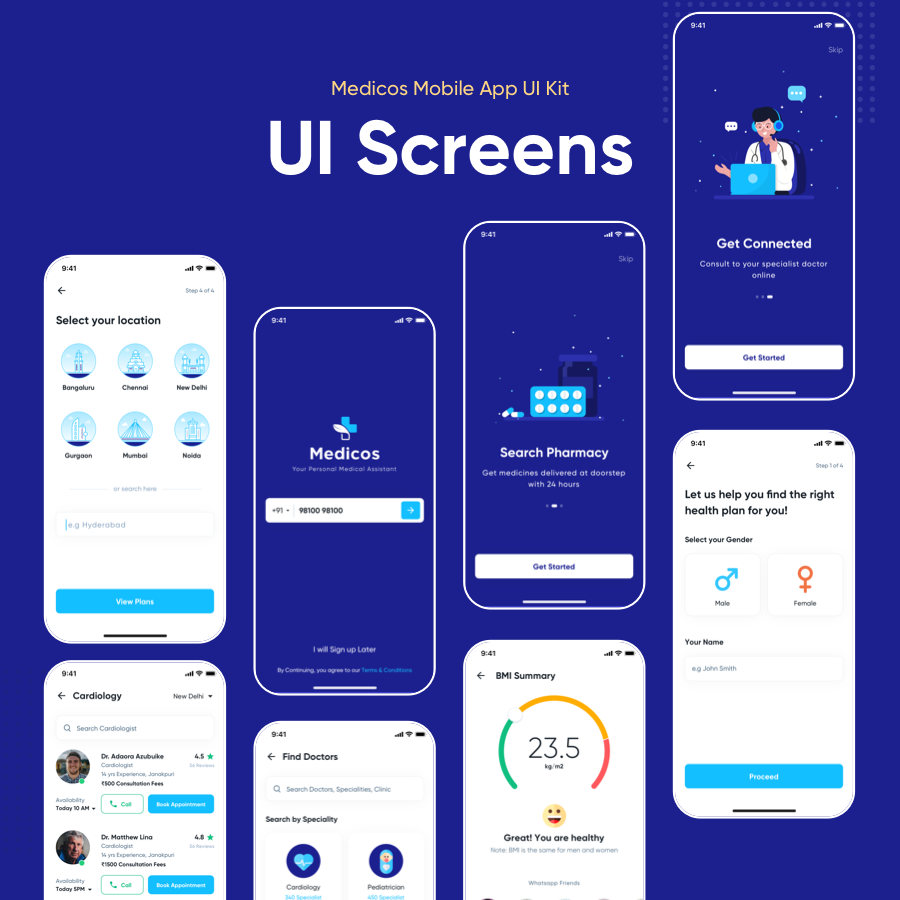 Set An Impressive Pitch When You Meet Investor
Just follow an old proverb "the First impression is the best impression". When you meet an investor to raise funds for further development operations, meet him with a clear script in mind. Explain the app's features and how your future application will benefit the end-users. It will give a brief knowledge to investors about your app idea and shoes your confidence levels towards its development.
Connect With Venture Capitalists
Equity-based funding and investment funding are top funding options for your future app development. You can make your app idea visible on crowdfunding-like platforms and grab the investor's attention. Expose your ideas on venture capitalists firms or web portals to increase the visibility of your app idea and raise funds.
Create A MVP (Minimum Viable Product)
An MVP reflects your end product design, but with a set of basic features. Nowadays, most mobile app developers are creating an MVP and deploying with basic features. Later, based on the user feedback and the app performance, the companies are integrating additional features.
So, create a voice in real-time for your app through MVP development and build confidence in investors about its performance. If your MVP meets their expectations, your investors will be impressed and they will fund your app for further developments.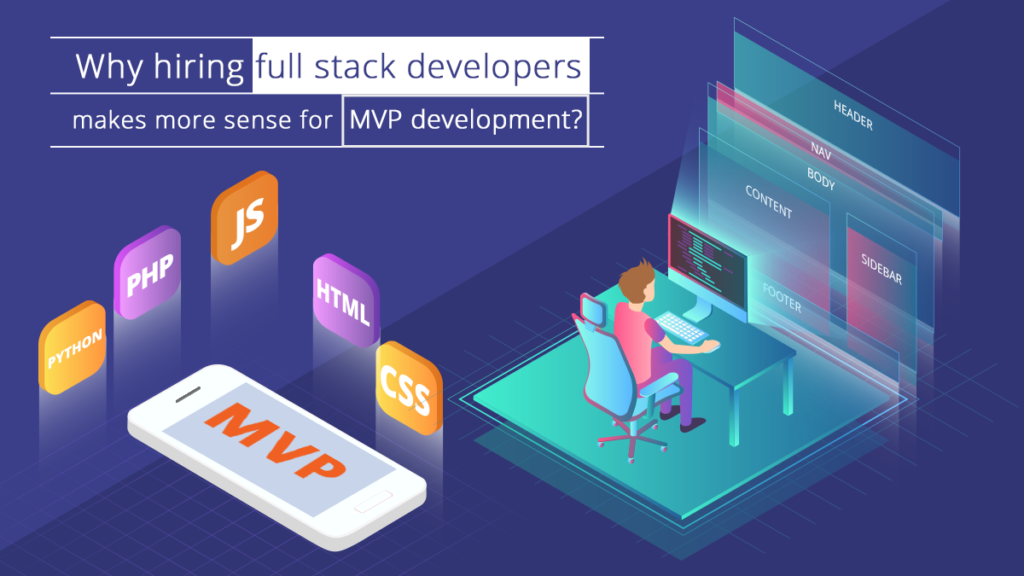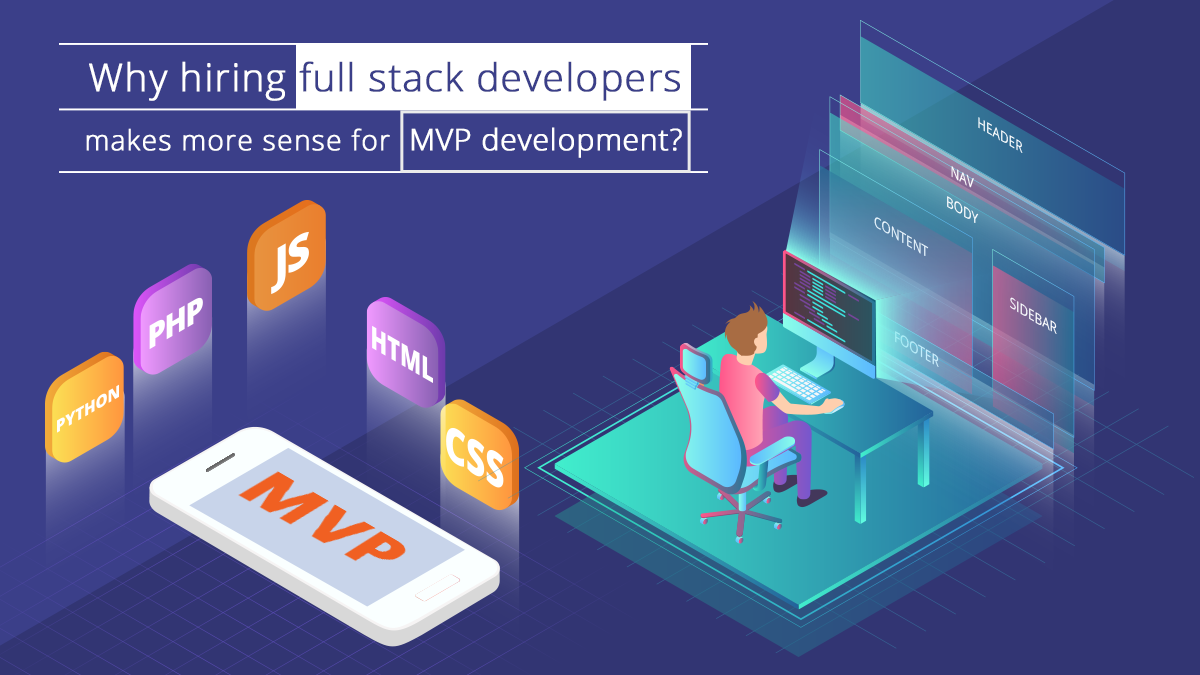 Final Thoughts
Mobile application development is a trend in the global markets. Mobile app development services and solutions are wearing a new color as the technology is on its continuous emergence. We hope that the above tips will be useful for companies who are looking for investments for further developments of their future app.
FuGenX is one of the leading mobile app development companies in India. We have also a digital voice in UAE and USA locations. With a team of professional Android and iPhone mobile app developers, we create best-in-class mobile apps within an affordable budget.
Let us know your app idea, and we offer the best quote!